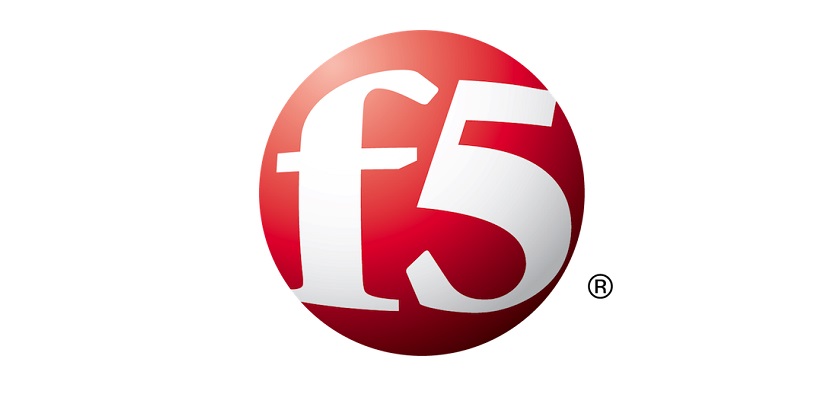 Recent F5 report compares market preferences for security over convenience
Australians are prioritising security over convenience when choosing and using apps, according to F5's Curve of Convenience Report, which explores Asia's Digital Generation app experiences and expectations.
The report outlines research conducted in March 2018 in collaboration with YouGov of 3,757 respondents across Australia, Indonesia, Singapore, the Philippines, Hong Kong, China and India.
In mobile-first economies like India, Indonesia and the Philippines, the report highlights an enthusiasm for an "experience first, security second" mindset. In Australia, however, 63% of respondents emphasised valuing security over convenience.
Consequently, India, Indonesia and the Philippines were labelled as Voyagers in the report for their openness to new technologies, China was labelled as The Enlightened for their ability to balance their excitement for new technologies with a strong value for security, and Australia was labelled as Guarded for their hesitance to use new technologies due to security concerns.
Despite being the first generation of digital natives, Australian Millennials prioritise security the least (44%), compared to Gen Xers (53%) and Baby Boomers (69%).
Jason Baden, Regional Vice President, AN/Z of F5 Networks commented, "It is great to see Australians valuing security over convenience when assessing how they use apps, as this is an important mindset to maintain to avoid falling victim to the misuse of our personal data or cybercrime in general. However, with the significant opportunity to leverage emerging technologies to test new capabilities across the market, it is important for business leaders to find an effective end-to-end application security solution that empowers, not hinders, innovation."
Other key Australians findings from the report include:
69% are most likely to disown an app if security is compromised
63% will stop using an app that is compromised in any way, and an equal number will leave an app that has been breached
52% of users are unsatisfied with their overall experience across all app types
Baden continued, "Australians are growing increasingly intolerant of even the slightest drop in app performance, meaning businesses cannot afford to overlook the importance of fast, intuitive, and secure app experiences. Business leaders who plan ahead and keep up with evolving threats will thrive in their field, particularly as we see the continued growth of the startup economy and it growing competitiveness, especially in the app sphere."
While 49% of Australians are using social network apps multiple times a day, this addiction was less severe in comparison to counterparts in Hong Kong (62%), India (60%), Indonesia (64%), Singapore (60%) and the Philippines (80%). Meanwhile, Australians (30%) are roughly twice as likely to use banking or payments apps at least once day, in comparison to respondents in Indonesia (14%) Singapore (16%) and the Philippines (16%).
About the survey
This research was conducted in March 2018 in collaboration with YouGov. A total of 3,757 respondents from 7 markets who have used at least a desktop or mobile device in the last 4 weeks were sampled.
Administered online over the course of a week, participants were asked a total of 27 questions. Some of the questions include:
"For the feature you select as most important for social media apps, how satisfied are you with this feature based on the apps you are currently using?"
"How likely are you to use an app again when one of the following aspects is compromised?"
The seven markets covered in this research are:
Australia (400)
China (704)
Hong Kong (402)
India (714)
Indonesia (706)
Philippines (411)
Singapore (420)
About F5
F5 (NASDAQ: FFIV) makes apps go faster, smarter, and safer for the world's largest businesses, service providers, governments, and consumer brands. F5 delivers cloud and security solutions that enable organisations to embrace the application infrastructure they choose without sacrificing speed and control. For more information, go to f5.com. You can also follow @f5networks on Twitter or visit us on LinkedIn and Facebook for more information about F5, its partners, and technologies.
[1] Due to the vast difference in app usage across Asia, the Curve of Convenience has emerged, where countries, demographics, and app types sit along this curve depending on their preference for security and convenience. It represents the journey users go through as they evolve in their digital savviness and realise the importance of security in apps.