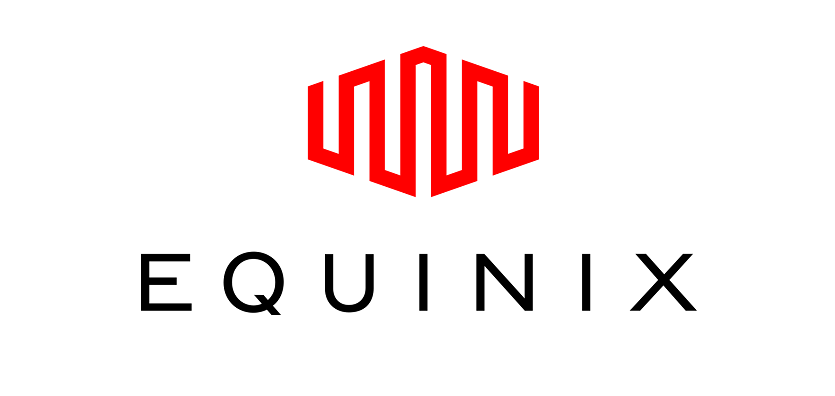 Equinix has announced the appointment of Yee May Leong to the position of Managing Director, South Asia. In this role, Leong leads the company's business strategy in Singapore and Indonesia. Leong is based in Singapore and reports directly to Samuel Lee, President of Equinix Asia-Pacific.
Highlights/Key Facts
Leong has over 30 years of experience in the Information and Communications Technology (ICT) sector. She has held senior management positions in leading technology companies including IBM, Lotus, F5 Networks and Orange Business Services, where she spearheaded the companies' market growth and industry leadership in the Asia-Pacific region.
Prior to joining Equinix, Leong served as Vice President of the Communications Sector for IBM in Asia-Pacific, overseeing the company's strategic business development in ASEAN, Australia, India, Korea and New Zealand. Leong also had an eight-year tenure with Orange Business Services, where she significantly grew the sales volumes and revenues of their Asia-Pacific business. She also spent four years with F5 Networks, during which she led their Asia-Pacific expansion into Greater China and ASEAN countries, and continuously achieved double-digit business growth for the region.
Leong holds a bachelor's degree in mathematics, major in computer science and minor in management studies from the University of Waterloo in Canada.
Quotes
Samuel Lee, President of Equinix Asia-Pacific
"Yee May is a highly experienced leader with a proven track record of driving business growth and accelerating market share in South Asia. With her in-depth knowledge of business management and development in the ICT sector, I am confident that her addition to the team will aid in strengthening Equinix's market leadership position and deepen our capabilities to support Singapore's Smart Nation vision and initiative. As we continue to invest and expand our footprint in South Asia, with the opening of our fourth International Business Exchange data center—SG4—in Singapore in Q4 2019 in particular, I'm certain Yee May is the right leader to lead our business in South Asia to success."
Yee May Leong, Managing Director, Equinix South Asia
"South Asia is experiencing a new growth frontier and it's an exciting time for me to come onboard Equinix to be part of this development to further opportunities and growth for the company. I look forward to working closely with the teams to further Equinix's legacy as a frontrunner and delivering against customer needs in South Asia."
About Equinix
Equinix, Inc. (Nasdaq: EQIX) connects the world's leading businesses to their customers, employees and partners inside the most-interconnected data centers. On this global platform for digital business, companies come together across more than 50 markets on five continents to reach everywhere, interconnect everyone and integrate everything they need to create their digital futures. Equinix.sg.