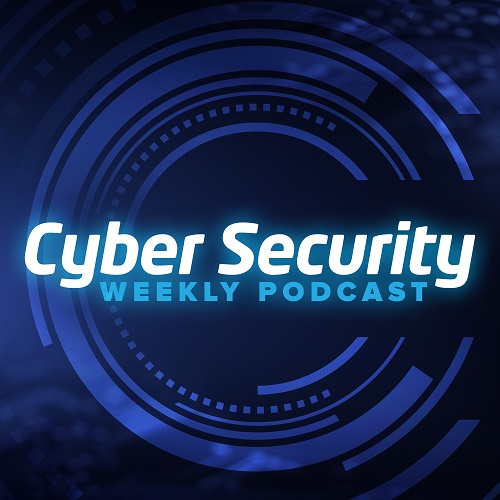 Mike Silverman has a unique blend of a business and technology background, with 20 years of experience in strategic, technological, financial, and change management leadership across many industries, primarily in Financial Services and Software. He enables firms to innovate, scale, and transform through increasing productivity, reducing costs, and streamlining processes and operations.
Mr. Silverman was previously the Global Head of Enterprise Technology Strategy at FIS, the world's largest Financial Technology Company. Prior to that, he was a management consultant focusing on Corporate & IT Strategy, CxO Advisory, Merger & Acquisition Integration, Business Process Re-engineering, and more, and has held other roles in innovation and development.
Mike has an MBA with specializations in Strategy, Finance, and Leadership & Change Management; and a BSE in Computer Engineering, Cum Laude with Departmental Honors.
In this interview, Mike shares with the audience highlights of the FS-ISAC (financial services information sharing and analysis centre) APAC Summit 2023 – in particular, on two themes: Artificial Intelligence and Quantum Technology.
Recorded 3rd August 2023, U.S. PST 6.am. SGT 9pm.