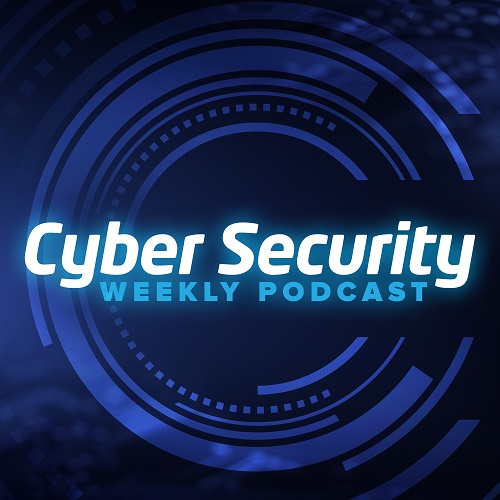 Mr. Dean Gefen is a Director and Founder of Red Alpha Cybersecurity, and the CEO of DART Consulting and Training. Mr. Gefen is an Israeli cybersecurity expert, with more than 15 years of operational experience. He is highly proficient in cybersecurity training and consultancy, including in establishment of cybersecurity operational units, development of extensive training and qualification processes for governments, security organisations and the private sector.
Since 2017, Mr. Gefen has been advising and working with several governments in Asia, Europe and the Middle East, training hundreds of cybersecurity professionals annually.
In this interview, Dean shares his insights on up-skilling and re-skilling in cybersecurity.
He gives his perspectives of how cybersecurity skills are built on technical foundations, and the importance of the ability to understand how the adversary think and could compromise the network. He explains this means the need for cybersecurity professional to demonstrate the non-technical aptitude for the field – including ability to learn and think creatively.
He also introduces how Red Alpha's "Alpha Specialist Training Programme (ASTP)" – a bootcamp and industry attachment cybersecurity training program – contributes to the overall capabilities and capability building in the industry.
Wrapping up, Dean also provides his views on lessons we can take from Israel – widely viewed to be one of the best in the world with a proven track record on training skilled cybersecurity professionals – to grow the talent pipeline.
To apply to the ASTP programme,
https://www.redalphacyber.com/programme-astp (for Singapore)
https://www.redalphacyber.com/programme-astp-us (for USA)
Recorded at Red Alpha Singapore, 17th July 2023, 10am.