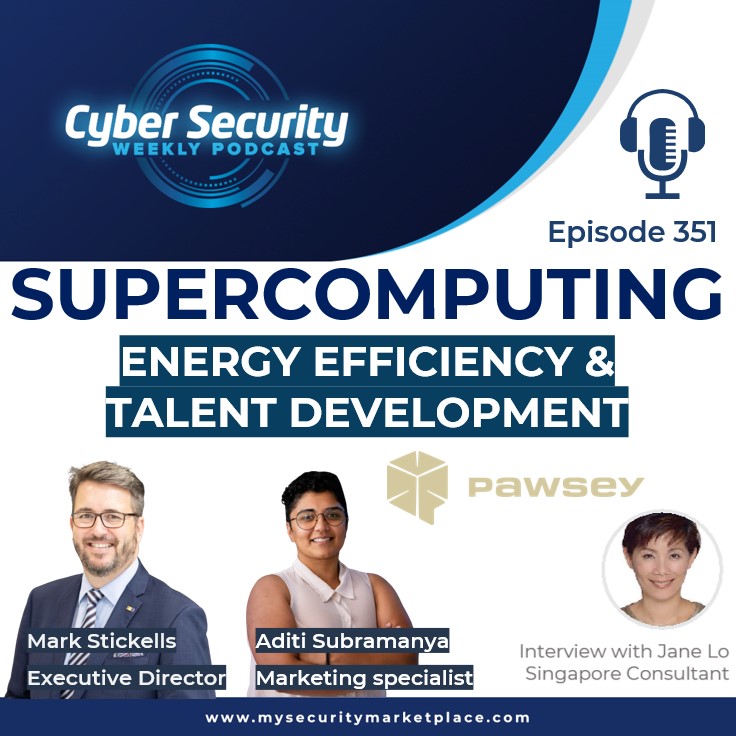 Mark Stickells leads the Pawsey Supercomputing Research Centre, a critical national research infrastructure located in Perth, Western Australia.
Before joining Pawsey, Mark led joint ventures between universities, CSIRO and industry delivering national and international research and education programs for Australia's key energy, resources and agricultural sectors.
Appointed as a Fellow of the Australian Institute of Management in WA in 2019 and a Fellow of the Australian Institute of Company Directors in 2020, Mark is also member of CEO's for Gender Equity.
Committed to supporting diversity and inclusion initiatives in his professional and personal life, Mark is an enthusiastic advocate for Pawsey's expertise and enterprise contributing to prosperity and well-being in its region, and for the nation and internationally.
Aditi is a dynamic digital communicator and tech enthusiast, who is driven by her passion for creating diverse and inclusive cultures. She is a strong advocate for opening doors for girls and underrepresented groups.
With her deep understanding of the tech world and her drive for change and a diversity champion at the Pawsey Supercomputing Research Centre, Aditi works tirelessly to challenge the status quo and create a more inclusive and equitable community.
In this interview at SupercomputingAsia 2023 – which returned to a physical format since 2019 – Mark and Aditi shared some of the key developments at Pawsey Supercomputing Centre (Perth, Australia).
Kicking off the interview, Mark highlighted some of the initiatives in the four years at Pawsey (since the last physical format) – including Pawsey's exascale-class system, Setonix (named after Western Australia's marsupial, the quokka) which is the Southern Hemisphere's most powerful, energy efficient supercomputer.
He provided some examples of how Pawsey support science (as such specialist support for international radioastronomy projects such as the multinational Square Kilometre Array) and life-saving research projects (such as advanced monitoring and predictive analysis of patients in critical care).
On the rate at which "IT" (including supercomputing) consumes energy, Mark noted some of the "energy future" work – such as novel use of battery and other technologies to accelerate efforts towards net zero supercomputing.
To provide essential compute and data infrastructure and HPC services supporting Australian researchers, Aditi pointed to the importance of talent development – including diversity and inclusivity, and internship programs for students.
Mark and Aditi also touched on the collaborations to progress the quantum computing efforts by industry and government researchers.
Wrapping up, Mark and Aditi shared how Pawsey is now part of the "exascale" community, and how Pawsey will continue to actively support collaborations and sharing to tackle challenges beyond borders.
Recorded 1st March 2023, 8.30am, SuperComputingAsia 2023, Singapore Expo.
Previous interview with Mark Stickells of the Pawsey Supercomputing Research Centre is available here https://blubrry.com/mysecurity/42779200/episode-146-high-performance-computing-hpc-and-why-it-matters-for-australia-pawsey-supercomputing-centre/