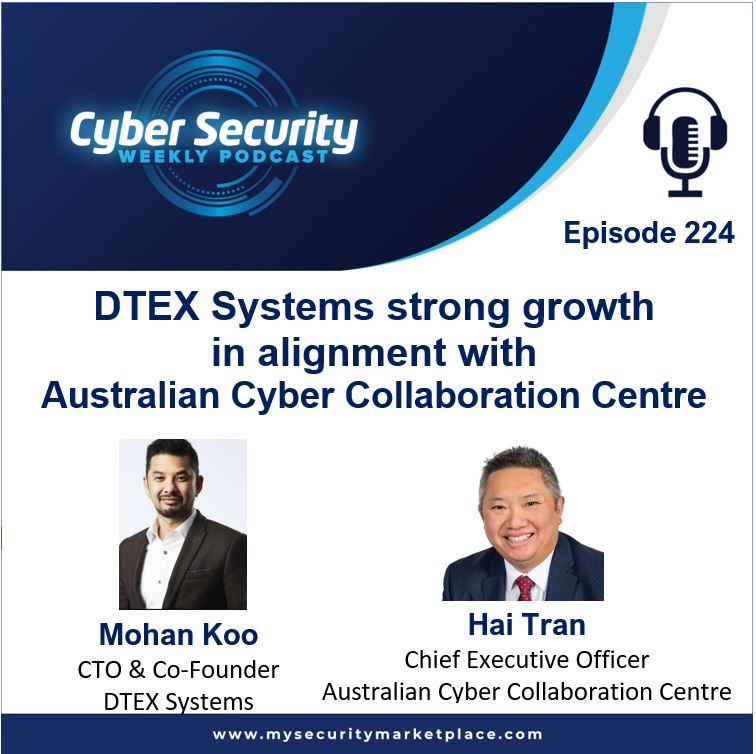 Executive Editor Chris Cubbage speaks with Abigail Bradshaw CSC, Head of the Australian Cyber Security Centre (ACSC).
A year or so on from the ACSC becoming part of the Australian Signals Directorate (ASD), we speak with Abigail Bradshaw about some of the challenges and benefits, with an updated overview of the ACSC as it is today and more generally, how the ACSC engages across government and law enforcement.
Abigail highlights some of the key items from the Australian Cyber Security Strategy 2020 which relate to plans for mandatory reporting for Critical Infrastructure and the expansion of cyber-exercises, in particular to determine when the ACSC can intervene into attacks against CI of national significance.
The interview also provides insights into the development and importance of the Annual Cyber Threat Report – 19/20, Advisory 008 – the Copy-Paste Compromises Report, Tradecraft Trends and other advisory reports.
Finally, the ACSC is seeking to recruit 500 staff under the new strategy with a current focus on Technical Directors. Checkout cyber.gov.au/careers for more information.
Abigail worked in the Department of Prime Minister and Cabinet, most recently as the Deputy Coordinator of the National Bushfire Recovery Agency and prior to that as the head of the National Security Division. She has held senior roles in the Department of Home Affairs offshore covering Europe and sub-Saharan Africa and as the department's inaugural Chief Risk Officer. She was the Deputy Commander of Maritime Border Command during the height of the people-smuggling trade.
Abigail began her career in the Royal Australian Navy and was awarded the Conspicuous Service Cross in 2005. She holds a Bachelor of Laws and a Bachelor of Asian Studies.
Recorded 14 October 2020.
Related Episodes
Episode 209 – Australia & Israel National Cybersecurity Strategy Insights – AICC Counterpart Series
Related Reports