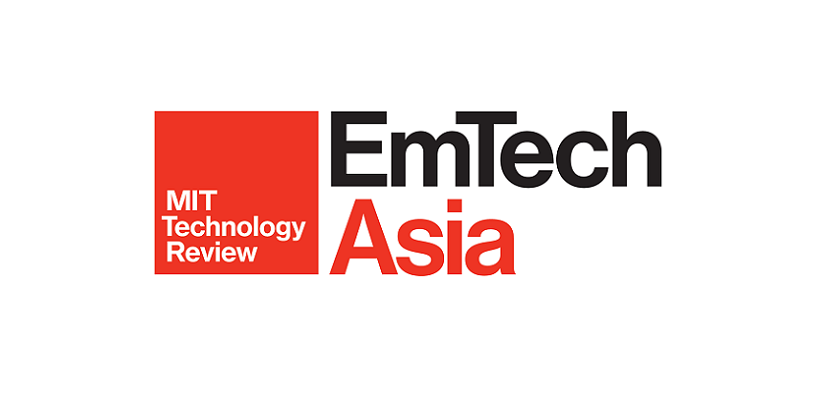 With governments, including Singapore's, discouraging large-scale events such as conferences, MIT Technology Review and Koelnmesse are shifting their EmTech Asia event online.
MIT Technology Review and Koelnmesse have reimagined EmTech Asia in digital format. Now in its seventh edition, EmTech Asia drives intelligent conversations about emerging technologies that matter and serves as a platform for collaboration and networking between like-minded individuals.
The decision to organise a digital version has been made to observe health and safety requirements, and to ensure that all participants and staff at EmTech Asia remain safe at home amid the covid-19 pandemic.
To make EmTech Asia conducive to viewing online, the event will be presented with an accelerated schedule that takes place between Tuesday, 4 August 2020 and Thursday, 6 August 2020, from 9:00 a.m. to 1:00 p.m. daily (Singapore time, GMT +8). The schedule enables participants to experience content online that was curated for the live event and encourages international participation from several time zones.
All content will migrate online, including presentations from experts, moderated discussions, question-and-answer forums, and attendee networking. Plans for the new event format are coming together in real time, and the reshaped agenda will be announced in the coming weeks.
For the first time, anyone can enjoy the content of EmTech Asia from the safety and comfort of their home.