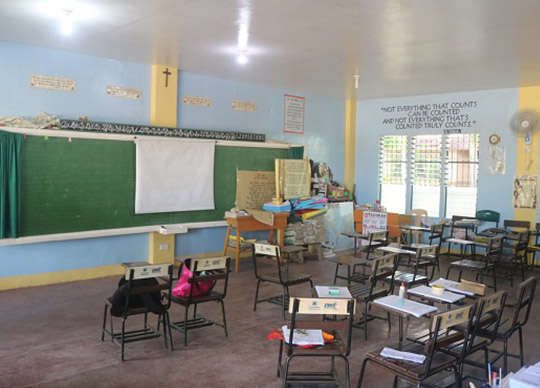 DXC Technology has announced it will be donating 300 laptops to 30 schools across Mindanao in the Philippines.
The distribution is in partnership with LiteHaus International and Energy Development Corporation (EDC), as part of DXC's Digital Futures Program – all aimed at creating an enhanced learning environment for close to 10,000 students and teachers in the Mount Apo / Kidapawan area.
DXC's Digital Futures Program was established to promote equitable access to the digital economy for communities in need, through the refurbishing and redistribution of laptops to schools.
As part of a wider effort to expand this to Asia Pacific, DXC is building on EDC and LiteHaus' established expertise for its outreach in the Philippines.
Currently, 127 schools across the Philippines have been benefitting from improved educational resourcing and better pathways for students under EDC's Sikat program.