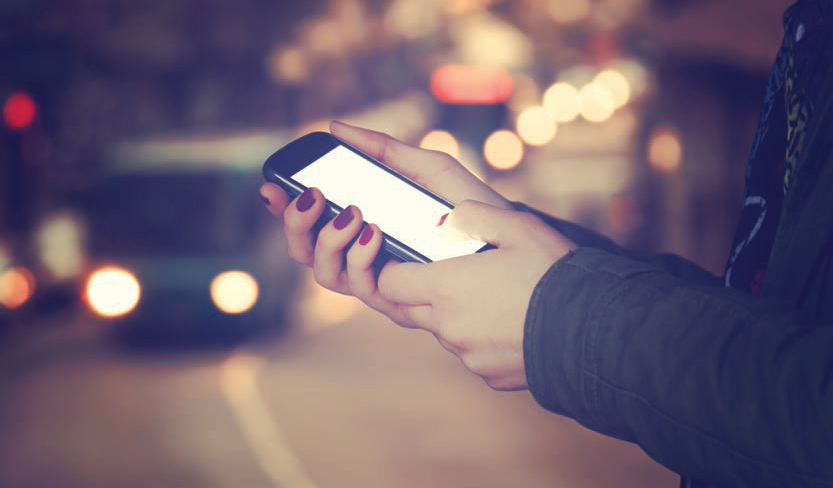 How the DTO will improve access to online government services for millions of Australians
The Australian Digital Transformation Office (DTO) has recently published a Request for Information to understand the capabilities of local and international businesses to assist them in the design and implementation of a digital identity assurance (IDA) solution.
Now is certainly the right time for the DTO to address this, as similar programs have been deployed abroad – especially recently in the UK with the ground-breaking GOV.UK Verify program. As the Australian Government looks to grow and improve online services, and as the cyber fraud landscape evolves, it is vital that the DTO addresses the digital identity verification challenge.
The challenge consists of successfully verifying millions of genuine Australian citizens and residents' identities whilst rejecting fraudsters and keeping the identification process quick and easy for the user
The number of online government services is growing, and Australians increasingly expect that these services should be easy to access. In a world where consumers are familiar with everyday online banking and streamlined e-retail experiences, establishing a trusted government digital identification process that is easy, quick and secure for the user has never been more important.
What's the DTO's plan?
Rachel Dixon, Head of Identity for the DTO, recently explained that managing 'digital identities' means the ability for the government to trust that citizens who are logging in online or via their mobile to online government services are who they say they are. Additionally, citizens have to trust that the Government will deal with them in a fair and secure way. It is to provide some way for citizens to assert their existence online and with some degree of trust in both directions.
The DTO is currently in the early stages of the discovery process, and is evaluating the pros and cons of several identification models. It is in the works of building an 'Alpha product' to verify the identity of citizens to a level that is sufficient for them to access government services.
The project also involves developing a Trusted Digital Identity Framework (TDIF). The DTO will be working with both public and private sector stakeholders to develop a broader framework for trusted digital identities, better enabling them and other agencies and governments to work together…Click HERE to find out more about this article