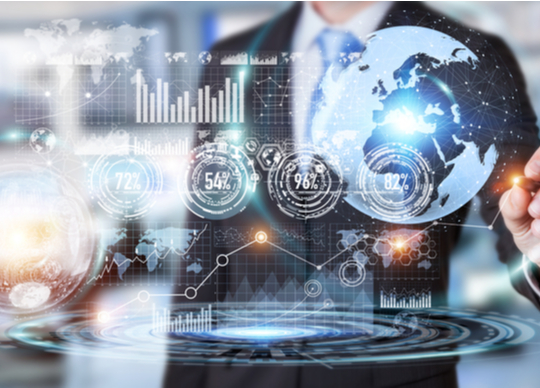 Dell Technologies has launched its financing arm Dell Financial Services (DFS) in Singapore.
"We're seeing more customers showing a preference for financing when making technology purchasing decisions," said Lena Yam, vice president, Dell Financial Services, Asia Pacific, Japan & China (APJC). "With financing from DFS, customers can combine innovative financial offerings with holistic technology advice to develop a long-term infrastructure strategy. The DFS team has invested in tools to help support customers through the entire financing process, from approval to account management. This combined with a dedicated support function ensures an exceptional customer experience."
DFS offers financing options that include Technology Rotation and Ownership, Software Instalments, PC-as-a-Service (PCaaS), and Dell Technologies APEX Custom Solutions. These customisable payment solutions are integrated into Dell Technologies' portfolio of solutions – from hardware and software to services.
"Dell Financial Services is a natural extension of our strategy to become the leading provider of essential technology solutions," said Andy Sim, vice president, and managing director, Dell Technologies Singapore. "As a regional headquarters, Singapore already caters to many of Dell Technologies' global customers. We are responding to our customers' needs for a broadened capability and portfolio to enable their business transformation journey through competitive financing options. Dell Financial Services has the dedicated people, processes, and tools to power this added value. Most importantly, the financing options offered by DFS are both direct and through our channel partners."
"Dell Financial Services provides predictable payment structures for IT Infrastructure solutions," said SS Lim, managing partner, PTC Systems. "The innovative solutions remove the burden of large capital expenditures for our customers, allowing partners like us to grow and secure our businesses."