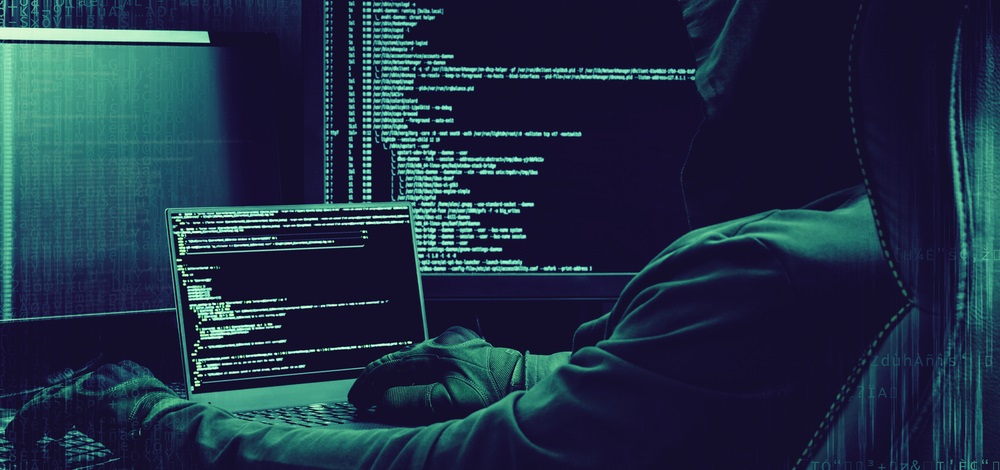 Minimising data breaches moving forward is an important priority given the effects of COVID-19, according to IBM Security X-Force Vice President Wendi Whitmore.
Wendi Whitmore is a technical leader with 15 years of diverse experience in incident response, proactive and strategic information security services, intelligence and data breach investigations.
At IBM, Wendi was instrumental in creating IBM X-Force IRIS which includes the global X-Force Incident Response, Proactive Services and Threat Intelligence practices.
In her role, Wendi leverages people, infrastructure, data and technology to drive the capabilities of detection and defense against targeted threats for client organizations throughout the world.
"A few months back when quarantine started, we saw a 6,000 percent increase in phishing attacks related to coronavirus scams," Ms Whitmore said.
The most common root causes of a data breach were malicious attacks, system glitches and human error. Malicious attacks cost S$4.19 million for businesses in the ASEAN region.

In her presentation at the IBM Security Virtual Summit ASEAN 2020, Ms Whitmore discussed the upward trend of ransomware, speaking about how organisations could defend against attacks in general. She recommended businesses have an incident response plan.
Ms Whitmore also spoke about strengthening foundations. "Ensure endpoints, communication tools and platforms are secure."
"Ensure you have a business continuity plan."
There are a number of other recommendations developed by Ms Whitmore as she outlines an appropriate response to the increasing number of attacks.
She suggests businesses should invest in security orchestration, automation and response and always have backups.
See the full presentation on-demand at the IBM Security Virtual Summit ASEAN 2020. Register here.