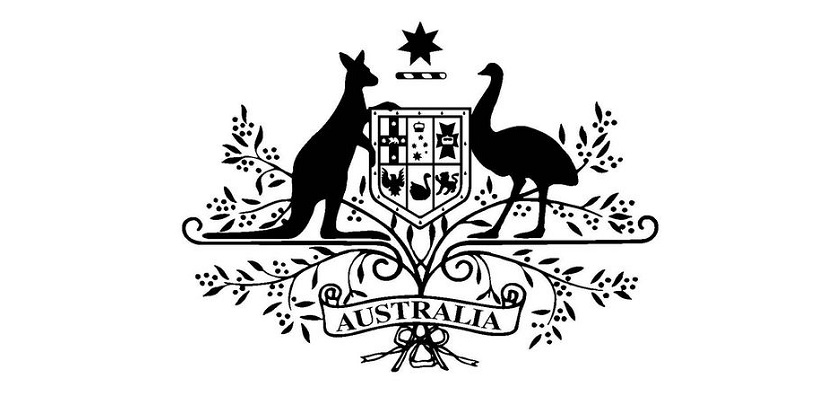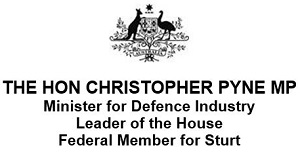 Efforts by Australia's world-class defence industry to export internationally will receive a boost, with the Minister for Defence Industry, the Hon Christopher Pyne MP, visiting Malaysia from 16-17 April 2018.
Minister Pyne will visit the Team Defence Australia stand at the Defence Services Asia (DSA) 2018 exhibition in Kuala Lumpur. The stand at DSA 2018 showcases the wide range of products and services Australian defence companies are seeking to export.
"Our Team Defence Australia delegation consists of 27 companies, including small and medium enterprises, a record number for Australian participation at DSA, attesting to the competitiveness and innovative capabilities of Australian defence industry," Minister Pyne said.
"Events such as DSA are a great way for Australian companies to showcase their capabilities, leading to new export opportunities."
Minister Pyne said that the Australian Government had dramatically increased the support available for Australian companies to identify and seize new export opportunities.
"The soon to be launched Australian Defence Export Office, an initiative of the Defence Export Strategy, will deliver a suite of new initiatives to help Australian companies become export ready, expand their businesses and achieve export success," Minister Pyne said.
Minister Pyne will also meet with Malaysian Minister for Defence (caretaker), the Rt Hon Dato' Seri Hishammuddin bin Tun Hssein, and the Chief of the Defence Force to discuss opportunities to deepen Australia-Malaysian industry engagement.
"Australia greatly values our longstanding defence relationship with Malaysia, which is underpinned by our shared interest in promoting regional security," Minister Pyne said.
Minister Pyne will also take the opportunity to meet with a number of his other counterparts visiting for DSA to discuss Australian Defence export opportunities and collaboration.
DSA 2018 runs from 16-19 April 2018 at the Malaysia International Trade and Exhibition Centre, Kuala Lumpur. Further information about Defence Services Asia 2018 can be found at http://www.dsaexhibition.com.
Companies attending Defence Services Asia 2018 as part of Team Defence Australia include:
Aerospace Maritime and Defence Foundation of Australia
Armor Australia Pty Ltd
Austal
Australian Maritime Technologies Pty Ltd
Australian Target Systems Pty Ltd
Ballistic & Mechanical Testing Pty Ltd
Blueye Eyewear Pty Ltd
Britton Maritime Systems
Calytrix Technologies
Codan Radio Communications
Craig International Ballistics
Defence Vision
Depth Logistics
DroneShield Limited
Fountx (associated with TAE)
Hawker Pacific
Holmwood Highgate
Intelligent Security Integration Australia Pty Ltd
JAR Aerospace
Prism Defence
RUAG Australia
Scientific Management Associates
SOS Marine
TAE Aerospace
Thales Australia
Trakka Systems
W & E Platt Pty Ltd