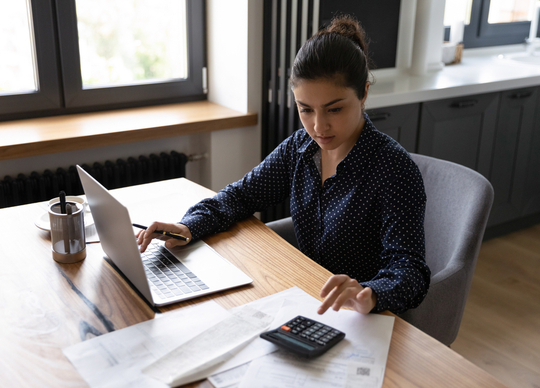 DBS has announced it working with Xero to simplify the loan application process and increase access to working capital for SMEs in Singapore and Hong Kong.
Both companies will collaborate on availing Xero customers the option to share their transactional records from Xero's platform with DBS.
Mr Alex Cheung, Managing Director and Head of Institutional Banking Group of DBS Hong Kong, said, "Our regular engagement with SMEs has consistently shown that cashflow needs continue to be top of mind for our clients, even as business owners seek new growth opportunities.
"We will continue to integrate our touchpoints seamlessly into the customer journey, so as to offer our SMEs more intelligent and intuitive lending solutions. DBS has been sharpening our digital lending capabilities by leveraging ecosystem partnerships and advanced data analytics to roll out solutions that are hyper-personalised to each businesses' needs. DBS is pleased to take our long-standing partnership with Xero to the next level as we double down on our commitment to helping SMEs accelerate their growth."
Despite the economy showing tentative signs of recovery, business owners are looking to shore up their balance sheets in anticipation of higher cost pressures going forward. According to the DBS SME Pulse Check Survey published in March this year1, over 85% of SMEs indicated that ensuring consistent cashflow and managing costs was a key business priority in 2022.
"The expansion of our partnership with DBS is an incredible milestone for Xero in Asia. Digital tools and solutions have been a significant driver in empowering SMEs to become more resilient and competitive, but working capital is the lifeblood of small businesses everywhere," said Joseph Lyons, Managing Director Australia & Asia, Xero. With DBS – our first banking partner in Singapore to offer API integrated bank feeds – we are excited to extend new offerings to our shared customers through SME financing. We look forward to continuing our work to further support SMEs with their financing needs, particularly in ensuring small businesses have the support they need to thrive."