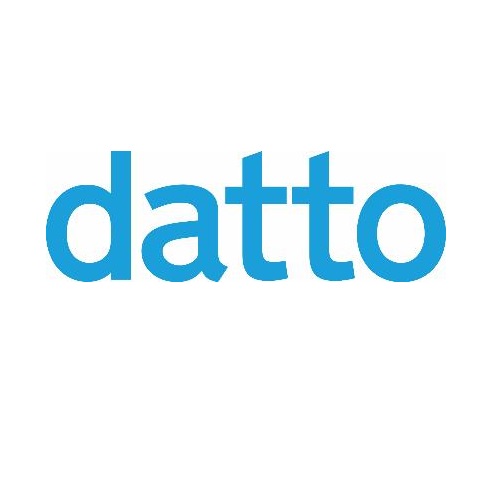 Datto has unveiled several product updates designed to help Datto's Managed Service Provider (MSP) partners continue expanding their market opportunities by protecting business data, no matter where it lives.
In order to support MSPs in Asia and beyond, Datto announces the following new solutions and enhancements:
Datto SIRIS 3, the fully integrated total data protection platform, now includes the industry's first ransomware detection capability. When ransomware is detected, SIRIS 3 notifies admins and allows them to roll back to a state before the ransomware hit, saving businesses from downtime and avoiding the ransom. Further, SIRIS 3 now includes advanced screenshot verification, providing script execution to ensure even the most complex backups are viable. A local instance of Datto's file sync and share solution, Datto Drive, as well as four new device options – the all flash 2 Terabyte (TB) S3X2, and new 80, 100 and 120 TB enterprise devices ensure SIRIS 3 sets a new benchmark for disaster recovery.
Datto NAS 3, the cloud protected network storage solution, now offers Infinite Cloud Retention (ICR). ICR allows customers to save all of their data to the Datto Cloud indefinitely, regardless of capacity used. In addition, Datto NAS 3 is available with all new hardware, as well as block level deduplication for local shares. Two additional features, NAS Guard and Datto Drive local, make Datto NAS 3 the network storage appliance of choice for small and medium-sized businesses. NAS Guard allows Datto NAS to connect with, back up and protect in the cloud any data stored anywhere on local
Other announcements include 2 Factor Authentication for the Partner Portal and an updated Status 2.0 that makes monitoring and managing Datto Devices simpler with configurable alert thresholds. Datto Drive enhancements are also released, including user activity reporting, daily backups, management utilities, and custom theming.
"Businesses around the world entrust their data and daily operations to Managed Service Providers, which is why our partners need every advantage to be heroes when their clients need them the most," said Austin McChord, founder and CEO of Datto. "Datto's enhancements announced today build on our long history of making MSPs successful and delivering great value for their end customers."
Nop Srinara, Asia Sales Director, Datto Inc. commented on the developments, "Rapid, reliable data recovery is high on MSPs' priority lists, especially given the growing number of risks to businesses. These new additions to Datto's portfolio serve as potent weapons to help our Asia partner base protect critical business data for their customers."
About Datto:
Datto protects essential business data for tens of thousands of the world's fastest growing companies. Our Total Data Protection platform delivers uninterrupted access to data on site, in transit and in the cloud. Through Datto's network of partners, we provide companies with products and services designed to continually keep business running. Partners rely on Datto for industry-leading technology combined with unrivaled customer service. Datto is headquartered in Norwalk, Connecticut and has offices in Rochester, Boston, Toronto, London, Singapore and Sydney.