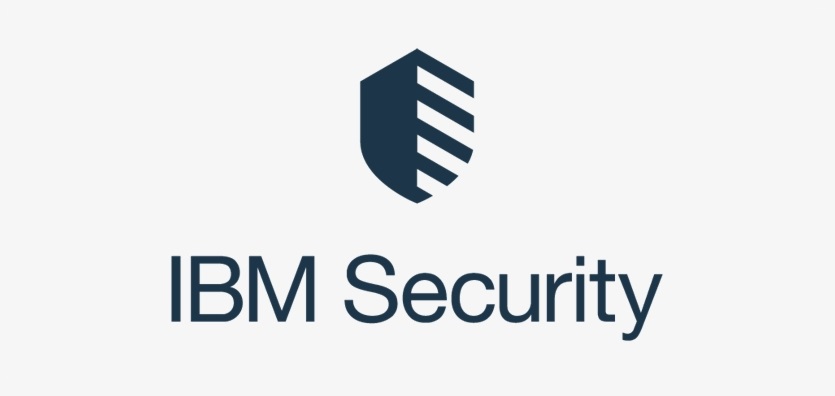 Data protection is a key challenge to many businesses, particularly in the current COVID-19 environment of remote working and greater reliance on digital commerce.
With the "borderless" nature and evolving sophistication of cybercrimes, Personal Data Protection Acts across the Asia Pacific countries has created a burning platform for every organization to re-evaluate their data security and privacy posture.
At tomorrow's IBM Virtual Security Summit ASEAN 2020, IBM Data Privacy & GDPR Lead (APAC) Sunil Prabhakaran will discuss the need to have a holistic data security program to ensure security and compliance.
"Digital technology is a part of day-to-day activities," Mr Prabhakaran said in the lead-up to the event.
"Data is the company's most valuable asset only if you can find it, manage it and use it."
Now that more than 128 countries have domestic or regional data privacy laws, data protection is a critical consideration for business and a requirement for sustainable customer relationships.
In the ASEAN region, Singapore, Malaysia and the Philippines already have safeguards in place, and Thailand will be the next to safeguard citizen data.
This presentation will run through key information from the IBM Security Cost of Data Breach Report, with a focus on the ASEAN region.
Mr Prabhakaran said there are many concerns in the data protection space in the ASEAN region.
"Technology needs to integrate and connect with each other to identify and contain a breach," he said. "Most organisations do not know where to start."
A number of questions will be explored and answered in terms of their significance to data protection, including who has access to data, what devices are being used to access data and what happens in the case of a breach.
The current work environment caused by COVID-19 has made the data protection process even more important. "Data security is an ongoing activity."
The upcoming IBM Virtual Security Summit ASEAN 2020 will feature a number of key IBM speakers across a number of categories including combating complex cyber attacks, digital transformation, threat management and the future of security.