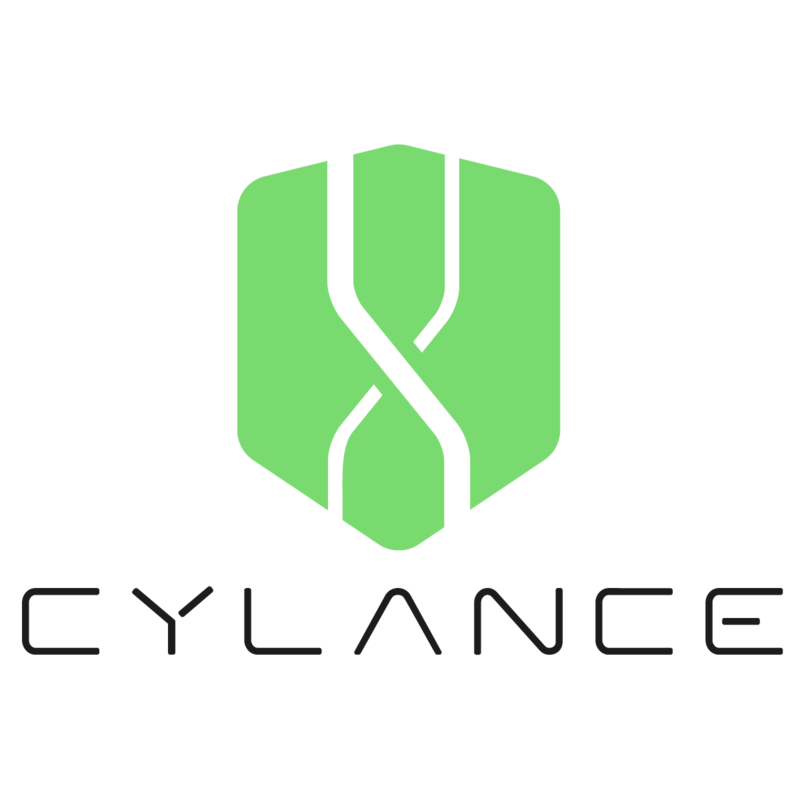 Team of Security Industry Veterans to Manage High Demand in Asia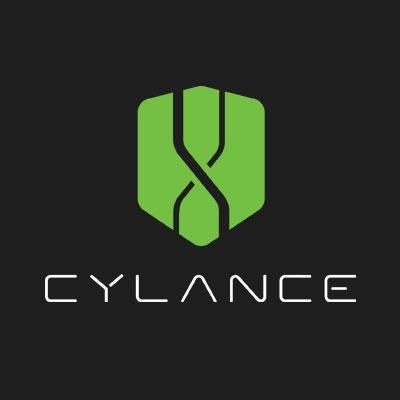 Cylance has announced the expansion of its international operations with the appointment of a highly experienced team of technology professionals that will serve the Asia region.
Based in Singapore, the new appointments to the Cylance Asia team include:
Mr. Ban Leong Ang, a recognised security veteran who will serve as the regional sales director for Cylance and will be responsible for the business expansion into Singapore. Mr. Ang previously held a position as country director at Oracle Singapore, where he was responsible for the systems line of business. Prior to that, Mr. Ang was the Regional Director of McAfee Southeast Asia, where he grew the business more than 200 percent over five years within the second largest region in APAC before leading the government vertical for McAfee's Asia Pacific and Japan division. Mr. Ang also spent 11 years at IBM, where his last role was general manager at Tivoli Systems, ASEAN/India.
Mr. Kelvin Wee has been appointed as a sales engineer for South East Asia and will leverage over 18 years of IT security experience. Mr. Wee joins Cylance from Hewlett Packard Enterprise, where he was the regional product management director for the ArcSight Solution suite, leading the long-term strategy as well as the technical partnerships in both Asia Pacific and Japan.
Mr. Brian Tan has joined Cylance as a sales engineer for South East Asia, bringing to the role more than 15 years of professional experience in networking and security from his previous position at Cisco, where he dealt with various technologies including firewall, IPS, advanced malware on the network and endpoint and DNS security.
Mr. Ang, Regional Director of Cylance said, "I am excited to start a new challenge with Cylance and very much look forward to working with the team in Singapore to further develop the already extensive product offering across Asia Pacific. The incredible market adoption that has been experienced across the globe is a testament to Cylance and I am honoured to be joining such a respected company that prides itself on the genuinely ground-breaking, artificial intelligence-based approach to cybersecurity that is redefining the enterprise standard of endpoint security."
As Cylance expands beyond its initial engagement in Australia and Japan, the company has signed three new reseller partners in Singapore, including PTC System, PCS Security and Cohesion Network Technologies. These partnerships are the next step to expedite the growth and adoption of Cylance's proactive and preventive artificial intelligence technology across the APAC region.
Mr. Andy Solterbeck, Vice President of APAC said, "The commitment to expanding throughout the Asia-Pacific region follows a year of success and growth after our initial launch into Australia. We have seen rapid market adoption throughout the Australia/New Zealand region following the success of our tailored approach, evaluating the requirements for each country and then determining the best strategy for engaging that market. We are pleased to be breaking new ground in Singapore, bringing our knowledge and experience to meet rising customer demands for a preventative endpoint solution. This launch displays the first step in our commitment to the region and will be followed with an aggressive expansion."
About Cylance Inc.
Cylance is the only company to offer a preventive cybersecurity solution that stops advanced threats and malware at the most vulnerable point: the endpoint. Applying a revolutionary artificial intelligence approach, the Cylance endpoint security solution, CylancePROTECT, analyzes the DNA of code prior to its execution on the endpoint to find and prevent threats others can't, while using a fraction of the system resources associated with endpoint antivirus and detect and respond solutions that are deployed in enterprises today. For more information visit: www.cylance.com
For More Information Cylance press releases and news
Social Networks
Website: www.cylance.com
Blog: blog.cylance.com
Twitter: www.twitter.com/cylanceinc
LinkedIn:  http://www.linkedin.com/company/cylanceinc
YouTube:  www.youtube.com/cylanceinc