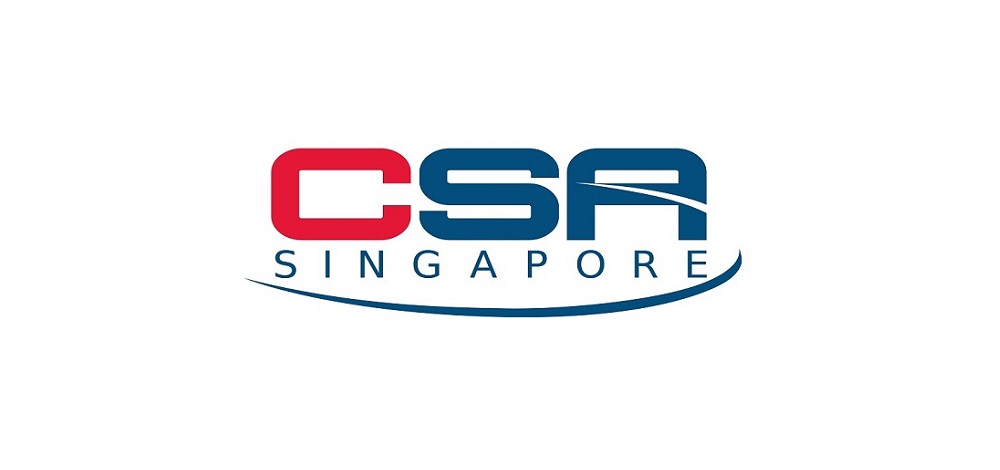 Programme Management Role to be Transferred from the National Research Foundation to CSA Next Year
Under the ambit of the National Cybersecurity R&D (NCR) programme, the Cyber Security Agency of Singapore (CSA) will jointly launch a grant call with Tel Aviv University (TAU), Israel, later this year. This will be the second grant call organised by the NCR Directorate and the TAU. The joint grant call will foster Research and Development (R&D) collaboration with academic partners and research institutes, enrich Singapore's R&D portfolio and benchmark the nation's research capability against other advanced countries.
It will build upon ongoing research collaboration in areas such as security of smart cities and Internet of Things, behavioural studies and social science of cybersecurity, and policy and governance of cybersecurity. The grant call will also be open to all researchers from local Institutes of Higher Learning and Research Institutes.
Transfer of the NCR Programme
As part of the Government's continued efforts to develop and grow R&D capabilities, the management of the NCR Programme will also be transferred from the National Research Foundation (NRF) to CSA by March 2021. NRF will also appoint CSA as the Implementing Agency for cybersecurity R&D.
This will allow CSA, as the domain lead agency for cybersecurity, to better coordinate the entire cybersecurity R&D and innovation process, as well as achieve greater synergies between government agencies, industry and research partners.
The NCR Programme was launched in 2013 to build and extend Singapore's cybersecurity capabilities. The Programme aims to:
Develop R&D expertise in cybersecurity for Singapore;
Coordinate and prioritise cybersecurity R&D efforts among the government agencies by adopting a Whole-of-Government approach; and
Provide a common platform for R&D collaboration among government agencies, academia, research institutes and industry, both locally and internationally.
In addition to the NCR Programme functions, CSA will also assess and administer research grant applications. The NRF will continue to co-chair the NCR Programme Committee with CSA.