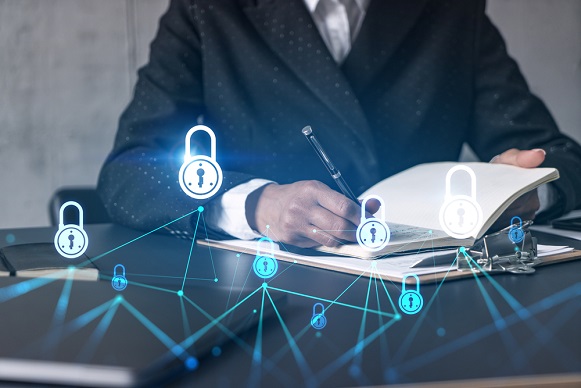 The Cyber Security Agency of Singapore (CSA) has announced the launch of a new CSA-National Cybersecurity R&D Lab Scholarship (NCLS) on 20 October 2022 at the Singapore International Cyber Week (SICW) 2022.
The National Cybersecurity R&D programme (NCRP) was launched in 2013 to build and extend Singapore's cybersecurity capabilities. Under this Programme, there are currently two laboratories to support the development of R&D expertise and they are the National Cybersecurity R&D Laboratory (NCL) at the National University of Singapore (NUS) and iTrust Labs in Singapore University of Technology & Design (SUTD). The CSA-iTrust Master of Science in Security by Design Scholarship Programme was established in July 2022 to support the cybersecurity research and development of R&D expertise in iTrust.
The objective of the NCLS is to drive and support the development of professionals in Singapore's cybersecurity sector and support the NCL initiative. The scholarship will be awarded to qualified students who are enrolled in NUS' Master's programmes focusing on cybersecurity. The programmes encompass the latest research (applied and fundamental), as well as advanced and in-depth IT knowledge, to prepare students for their cybersecurity-related careers. Examples of such programmes offered in various levels of specialisation are as follows:
Master of Computing (General Track): Designed primarily for students with non-computing undergraduate degrees; this programme provides a systematic pathway for an accelerated conversion to the computing field.
Master of Computing (Computer Science Specialisation): Designed primarily for students with undergraduate degrees in computing; this programme provides advanced and in-depth knowledge of IT to prepare the students for their IT careers.
Master of Computing (Infocomm Security Specialisation): Designed primarily for students with undergraduate degrees in computing; this programme provides a more specialised, in-depth education in information and cyber security.
Students who receive the scholarship will be able to pursue their Master's studies in a cybersecurity-related field across different faculties within NUS. Students awarded the scholarship will have access to the NCL throughout the period of their studies to aid them in their research. They will also be assigned to academic mentors who will guide them in their area of research.
CSA will be funding up to 40 scholarships over three years. The scholarships will be offered to qualified Singapore Citizens and Permanent Residents who have been accepted
into the relevant courses of studies on a full-time or part-time basis. Graduates from this programme can look forward to exciting career opportunities in cybersecurity research in NCL or in the growing cybersecurity sector. For more information, please refer to https://ncl.sg/scholarship.