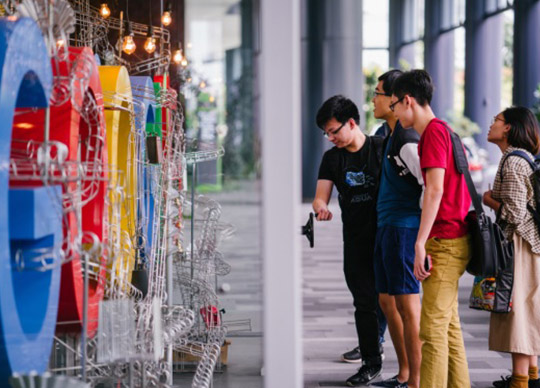 At the Opening Ceremony of the Singapore International Cyber Week, Deputy Prime Minister and Coordinating Minister for Economic Policies, Mr Heng Swee Keat, announced that the Cyber Security Agency of Singapore (CSA) would be establishing separate cooperative efforts with Microsoft and Google on national cyber defence and cybersecurity.
The Memoranda of Understanding will, among other things, facilitate cyber threat intelligence sharing, joint operations to combat cybercrime and malicious cyber activity, exchanges on emerging and critical technologies, such as artificial intelligence, as well as capacity building efforts.
CSA recognises that in cyberspace, multi-stakeholder cooperation is key.
States and industry players share a collective responsibility to build a stable and secure cyberspace.
These partnerships further Singapore's commitment to continue working closely with key industry players in the digital domain to build a safer cyberspace for all. CSA welcomes more partnerships with other key industry players.
Mr David Koh, Chief Executive of CSA, said, "Cyber defence is a team effort. Big Tech plays a key role in shaping our digital terrain and are therefore important partners in cyber defence and cybersecurity. We look forward to working closely with Microsoft and Google to advance our shared mission of building a safer cyberspace for all users."