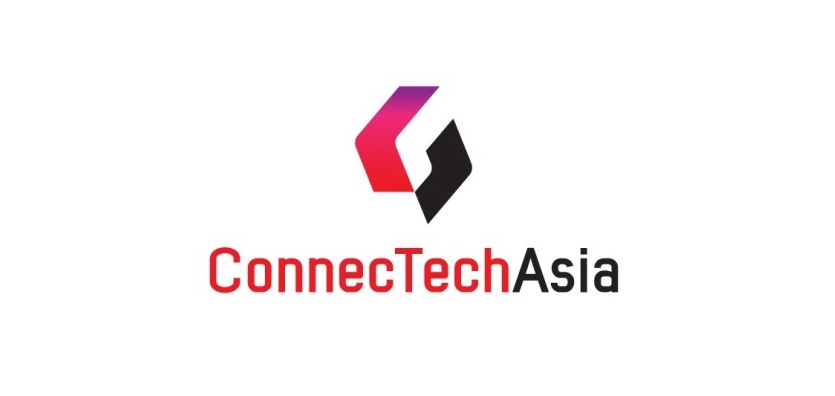 ConnecTechAsia has announced the headliners and themes for the ConnecTechAsia2020 Conference held from 29 September to 1 October 2020. They include Anne Chow, CEO, AT&T Business; Huey Tyng Ooi, Managing Director, Head of GrabPay, Grab; Brenda Harvey, General Manager, IBM Asia Pacific; Vikram Sinha, COO, Indosat Ooredoo; ST Liew, VP & President, Taiwan & SEA, Qualcomm; Bicky Bhangu, President – Southeast Asia, Pacific and South Korea, Rolls Royce and Martin Huang MD Southeast Asia, SenseTime.
Featuring 220 speakers and more than 200 sessions, the conference will cover all the latest trends within the Telecom, Media and Technology (TMT) space with daily ConnecTechAsia Headliners and individual tracks for BroadcastAsia, CommunicAsia, SatelliteAsia and TechXLR8 Asia.
Daily ConnecTechAsia headliner sessions will address three broad tech themes that are at the very forefront of the region's digital agenda:
Day one: Resilient Future in Asia Through Tech, discussing how regional government and tech leaders can use next-generation technologies to address critical needs and solve problems in this current pandemic to build a stronger more resilient future.
Day two: Enterprise Outlook: Tech Reality Check, on emerging technologies and strategies enterprises should focus on, such as the developments of advancements in analytics through automation, distributed cloud systems, bridging the gap between data storage and computation and data-driven policing.
Day three: Tech for Good: Using Technology to Improve Well-Being,  will deep dive into the potential technology has in helping society achieve better well-being, and improve the quality of life for the less privileged. It will examine how technology like artificial intelligence (AI), Internet of Things (IoT), augmented reality, robotics, connectivity and digital fabrication can provide a greater good to society.
With more than 10,000 attendees expected to connect to the virtual event, ConnecTechAsia2020 is one of the most anticipated tech events happening this year. After the event, ConnecTechAsia will become a 24/7, 365-day interactive marketplace, allowing exhibitors and buyers to continue to connect and communicate on the same platform.
For more information, please refer to the attached and appended press release. If you'd like to speak with a representative from Informa Markets, do let us know and we can arrange something for you.
Media Registration for ConnecTechAsia2020 is now open, please register here.