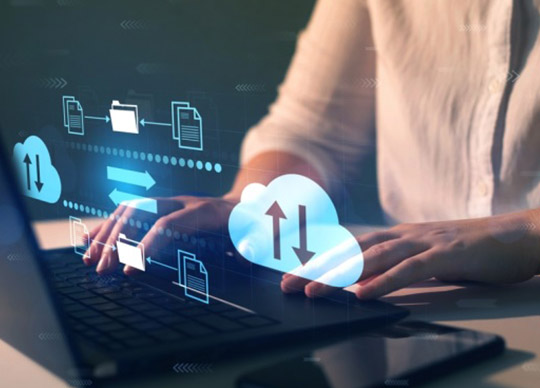 Commvault has announced new highly reliable backup and recovery solutions for enterprise organisations, powered by Lenovo technology.
Paired with Lenovo's hardware systems, Commvault says it is delivering simplicity to IT teams with data protection and management from a single view, while giving CIOs flexibility, reliability, and blazing performance at immense scale with better TCO and faster time to value.
"Innovation through collaboration has always been at the heart of Commvault. Partnering with Lenovo propels us further into a future where enterprises can safely say their data is secured, protected, and recoverable," said Alan Atkinson, Chief Partner Officer, Commvault. "This partnership stands as a testament to both companies' commitment to supporting global enterprises in navigating the multifaceted challenges posed by today's data-driven business landscape."
"As we continue to operate in such a fast-paced and data-driven business environment, ensuring the safety, accessibility, and recoverability of critical business data has never been more important. It is for this exact reason that Commvault and Lenovo have come together to deliver highly reliable backup and recovery solutions for enterprise organizations," said Brian Connors, Vice President and General Manager, Software & Business Development, Lenovo.