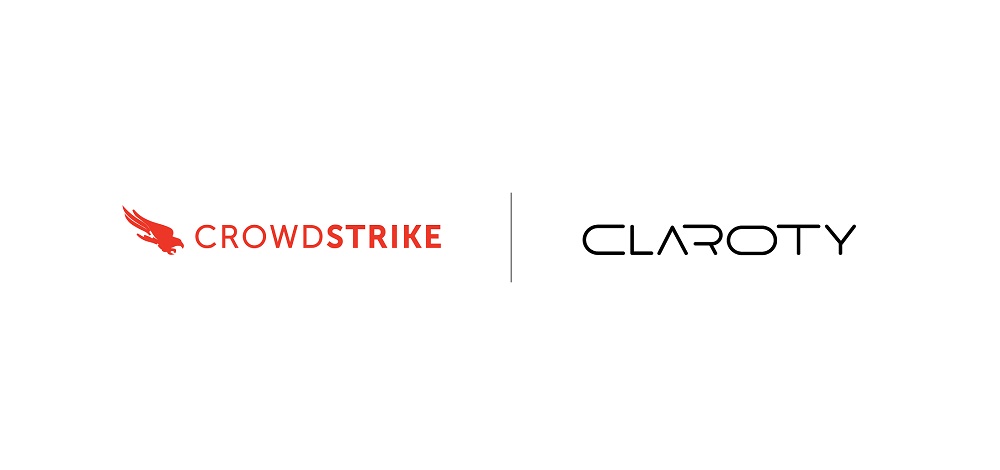 Claroty is partnering with CrowdStrike on an integration between The Claroty Platform and the CrowdStrike Falcon platform.
Key capabilities include:
Threat Detection: IT/OT threat signature database for ICS networks. All signatures can be pushed from The Claroty Platform's Enterprise Management Console (EMC) to all connected sites in just one click.
Asset Discovery and Enrichment: Claroty fetches the IT specific properties from the asset as well as the unique manufacturer configuration file from CrowdStrike and then parses that file, without needing to connect to the ICS network.
"One of the most impactful benefits of The Claroty Platform is that it can leverage existing IT security infrastructure to protect OT assets and networks," said Galina Antova, Co-founder and Chief Business Development Officer of Claroty. "This particular integration is uniquely beneficial to Claroty customers because it is the first in which data flows into The Claroty Platform rather than from it, making it a comprehensive repository of both IT and OT asset information. We are very proud to join forces with CrowdStrike to make our comprehensive OT security capabilities more accessible to IT and SOC teams, at a time when they are entrusted with protecting OT more than ever before."