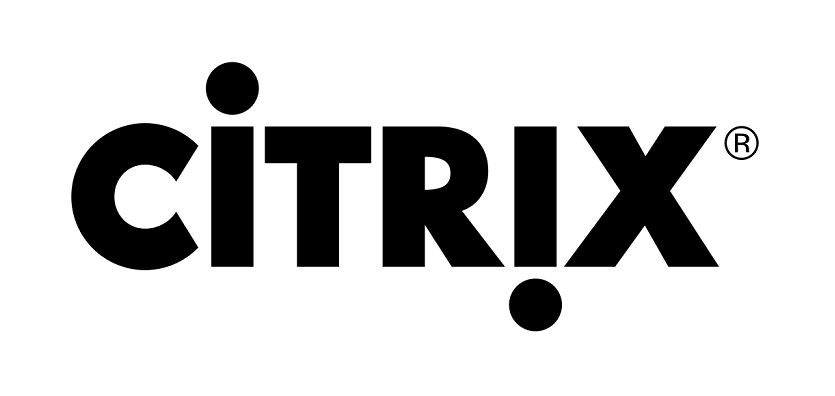 Citrix Expands Cloud Services in Asia Pacific
Citrix has announced the launch of a new Citrix Cloud management plane for Asia-Pacific South, located in Australia. This expanded cloud service is the third such instance in the world; with US, EMEA and now Asia-Pacific South, operating to service customers in Australia and across the Asia-Pacific South region.
The launch of Citrix cloud services in APJ includes; the Citrix Cloud management plane, XenMobile service area, and ShareFile storage zone in Microsoft Azure data centers in Australia.
Talking about the launch, Les Williamson, area vice president, Australia and New Zealand, Citrix said "The Citrix Cloud management plane announcement shows the commitment and investment of Citrix in the growing cloud market in Australia, and across the Asia-Pacific region. Our customers are among some of the most innovative in the world when it comes to cloud adoption. Having access to the Citrix Cloud management plane in Australia will support the growing needs of our customers across multiple industries; especially government and highly regulated industries."
The primary driver for the expansion of services in APJ is the rapid pace of cloud adoption by businesses of all sizes. Penetration is gaining quickly in both developed and emerging markets. CloudTech, citing an IDC study, reported that in 2017, cloud services in Asia-Pacific (excluding Japan and China) grew 38.2 percent, China grew 33.8 percent, and Japan grew 4.3 percent. The outlook for market growth in 2018 is equally encouraging. An expanded in-region presence will enable Citrix to better meet customer demand.
Microsoft, Director Partner Development, Claudia McIntosh said: "We strongly support the launch of the Citrix Cloud management plane in Australia, said Microsoft's Partner Development Director, Claudia McIntosh. This will enhance our already strong global partnership with Citrix and our joint customers' ability to quickly transition and adopt Azure Cloud Solutions in this region. Customers and partners can focus on their digital transformation objectives with enhanced flexibility and added confidence."
Discussing the benefits of the launch, Citrix Partner, MOQDigital, Director of Solutions, Scott McPherson, said: "We're extremely excited about the announcement from Citrix that they are deploying a Cloud Control management plane in Australia for the Asia Pacific region. The localised instance will provide a secure option to manage cloud deployments from within an Australian based data centre, a key requirement for our customers in finance, government and other highly regulated industries."
Some of the largest Citrix Cloud services customers are based in APJ, and momentum is accelerating. ALH Group, National IT Manager, Ian McLeod, said: "As a current Citrix Cloud customer, the announcement of an Australian based Citrix Cloud management plane is welcome news. It is added confirmation that we selected the right partner for our Cloud journey".
About Citrix
Citrix (NASDAQ:CTXS) aims to power a world where people, organizations and things are securely connected and accessible to make the extraordinary possible. We help customers reimagine the future of work by providing the most comprehensive secure digital workspace that unifies the apps, data and services people need to be productive, and simplifies IT's ability to adopt and manage complex cloud environments. Citrix solutions are in use by more than 400,000 organizations including 99 percent of the Fortune 100 and 98 percent of the Fortune 500. Learn more at www.citrix.com.
Follow Citrix