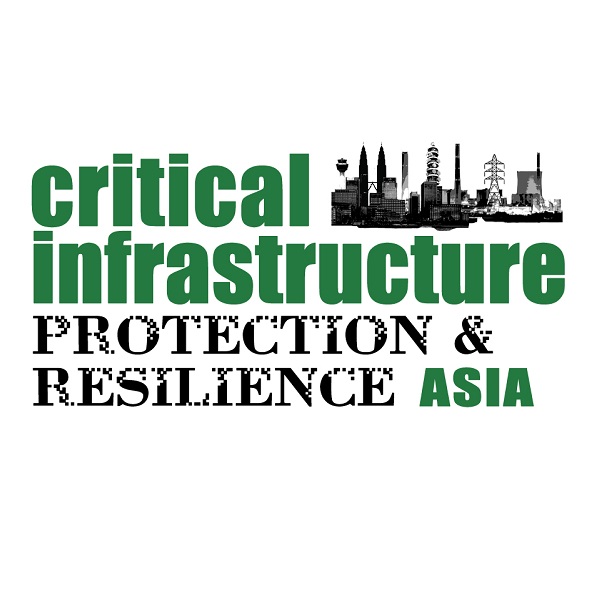 The second Critical Infrastructure Protection and Resilience Asia (CIPRA) conference, Bangkok, Thailand brought together leading stakeholders from industry, operators, agencies and governments in October, to debate and collaborate on securing South East Asia's critical infrastructure and its valuable information and data. Discussions centred on developing existing national and international legal and technical frameworks, whilst integrating risk management, strategic direction and implementation plans.
The event had a strong patronage of the Thai government and was co-hosted by the Ministry of Interior, Disaster Prevention & Mitigation (under the Ministry of Interior), the Ministry of Information & Communication Technology and the Ministry of Transport of Thailand which gave insight into the developments and measures taken in Thailand to Crisis Management post the nightmare of Tsunami 2004 and the severe Floods in 2011.
The conference programme brought together leading international experts across a range of key fields to offer assistance against the rise of insurgency-related attacks and terrorist activities in Southeast Asia, alongside climate change and extreme weather patterns. Chaired by John Donlon, CIPRA enabled participants to be updated on the emerging resilient protection measures with the opening keynote address delivered by Dr. Uttama Savanayana, Minister of Information and Communication Technology, Thailand; Dr Shamshad Akhtar, Executive Secretary, United Nations Economic and Social Commission for Asia and the Pacific (UNESCAP) and Datuk Seri Alias Ahmad, Chief of National Security Council, Malaysia.
The panel discussions involved Kumpol Sontanarat, Director, Information and Communication Technology Department, Securities and Exchange Commission (SEC), Thailand; Florian Haacke, CSO / Head of Group Security, RWE AG, Germany; Dr Bill Bailey, Adjunct Senior Lecturer, Edith Cowan University, Security research centre, Perth, Australia; and Thomas Wuchte, Head on Anti-terrorism Issues, Transnational Threats Dept, OSCE.
Additional talks included Police Major General Apichat Suriboonya, Head of Interpol NCB Thailand, Commander of Foreign Affairs Division, Royal Thai Police; Drs. Rik Verhorst, Consultant Force Protection, TNO, Netherlands; Mr Michael Khor, Deputy Chief Engineer – SCADA, Tenaga Nasional Berhad, Malaysia; Mr Peter O'Neill, Chief – Transport Policy & Development Section, UNESCAP.