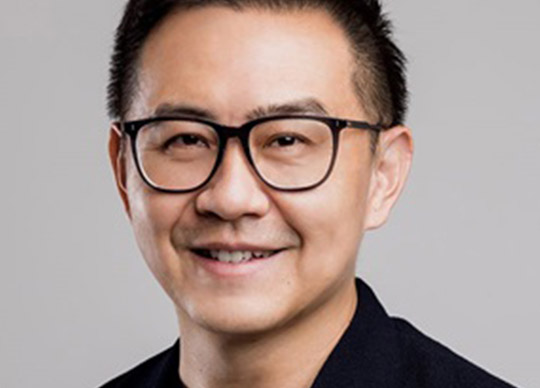 Veeam Software has appointed Chua Chee Pin as the Vice President of Southeast Asia and Korea (SEAK), overseeing Veeam's business operations and growth in the region.
Chua brings close to 25 years of sales and business development experience in the IT industry to the role, having worked with the likes of Brocade, Cisco, EMC, and Salesforce.
Most recently, he served as Area Vice President of Greater China, Japan, Korea, and South East Asia at Commvault and was responsible for driving sales and marketing strategies in the region.
"In the current cloud-driven landscape, protecting your organization's data is paramount and companies need to consider innovative solutions to critical challenges faced in this rapidly changing landscape," said Chua. "Veeam's leading position within the industry is a testament to the company's enduring success in aligning with key customer priorities and maintaining strong partnerships with channel and alliance partners. I look forward to strengthening these relationships across Southeast Asia and Korea, and offering better solutions to help customers keep their businesses running."
In his new role at Veeam, Chua will spearhead the company's growth strategy for the entire SEAK region.
"With his extensive experience spanning this diverse region and well-established connections within the partner network, Chee Pin stands as a strong business leader who demonstrated the capability to achieve exceptional customer results," said Beni Sia, General Manager and Senior Vice President, Veeam Asia Pacific & Japan. "I'm confident he will flourish in this new role and achieve excellence in leading our continued growth and momentum across the SEAK region with our customers, partners and alliances."