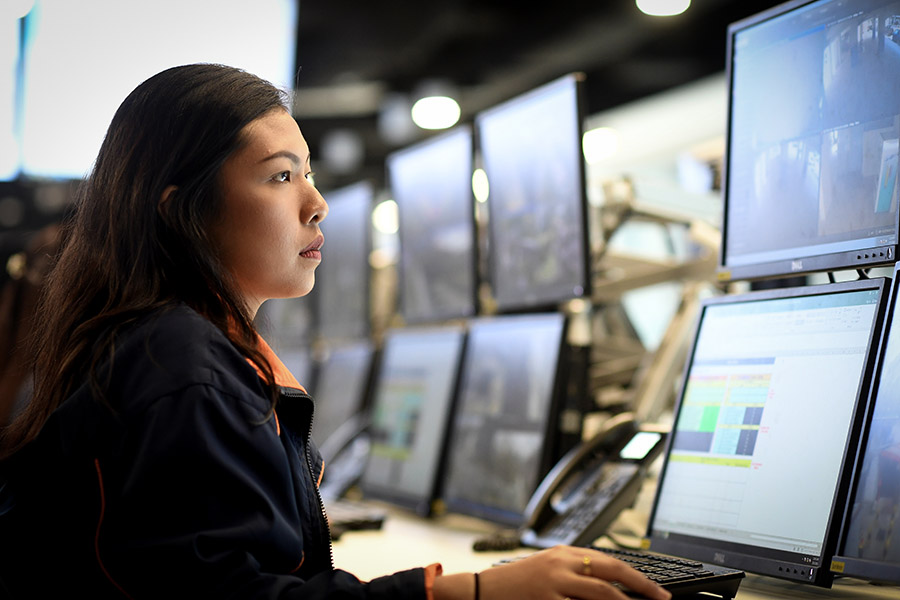 Certis Technology Singapore (CTS), a subsidiary of Certis has been awarded the Data Protection Trustmark (DPTM) certification from the Infocomm Media Development Authority of Singapore (IMDA).
The DPTM is awarded to organisations with robust and responsible data protection practices that have been independently assessed by IMDA-appointed assessment bodies to comply with the certification requirements. CTS, the technological nerve-centre of Certis, is amongst some more than 120 companies in Singapore which have been awarded the certification.
With more than 60 years of operations-technology experience, Certis has implemented a robust data protection framework which includes the responsible collection, protection and use of personal data. The integrated risk approach of this framework provides a common language that is standardised at all levels of the organisation, enabling Certis to coordinate, plan and invest strategically to meet current and future cybersecurity needs of its ops-tech solutions. It also enables the organisation to ensure consistent and effective risk-based controls for all information assets. To this end, Certis leverages and integrates industry-leading frameworks, such as the United States National Institute of Standards and Technology (NIST) Cybersecurity Framework and ISO/IEC 27000 series of standards, so as to manage data and cybersecurity related risks as part of its overall business risk management.
Mr Leonard Oh, Senior Vice President, Head, Certis Technology Singapore said: "We are delighted to receive this DPTM certification as an affirmation of our commitment towards data privacy and protection. With rapid digital transformation, we recognise the growing importance in data security and protection in all our technology-led operations. We will continue to review our policies and practices regularly to mitigate any risks, and work closely with our partners to ensure their compliance with the PDPA. We are confident that with this certification, our customers and partners can trust us that their personal data are well-protected."
Over the years, Certis has designed, built and operated multi-disciplinary smart security and integrated services. It has also implemented intelligent security technology such as alarm monitoring systems and facial recognition capabilities in tech-led security solutions.