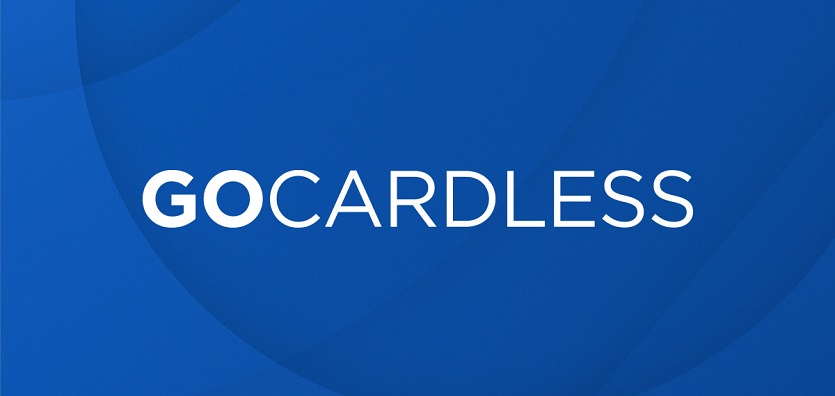 GoCardless is pleased to announce the appointment of Carolyn Breeze as General Manager, Australia and New Zealand. Carolyn is an experienced senior leader with more than 20 years in the technology, fintech, e-commerce, and telecommunications sectors. She joins GoCardless from Braintree Australia, a PayPal service, where she was Country Manager. Prior to Braintree, Carolyn held senior roles at eBay, Vodafone, and Telstra.
Hiroki Takeuchi, CEO, and co-founder of GoCardless has welcomed the appointment of Carolyn.
"Carolyn brings her vast experience to GoCardless. It is an exciting hire for us, and we are confident that Carolyn will use her deep insight in the international and local digital payments arena to bring us one step closer to delivering global bank-to-bank payments."
Carolyn will also work closely with GoCardless' major partners, Xero and Zuora, to transform the way businesses get paid from anywhere and in any currency.
"This role is a continuation of my passion for digital payments. GoCardless's global network democratises recurring payments and allows businesses of all sizes to access what has long been exclusive to large enterprises. This will reduce cash flow stress, improve internal processes and remove the need for businesses to depend on credit cards, which has traditionally been the case," she said.
Carolyn will be responsible for leading the team during its ambitious expansion plans in the APAC region.
"I am honoured to join the GoCardless family and look forward to growing the team in Australia and New Zealand. At GoCardless, we are determined to help organisations deliver a frictionless digital experience to their customers that rival other global payment methods. An expanded team will enable us to achieve this." she said.
Following the launch of its services in Australia during Q3 2018, GoCardless continues to expand its growing global payments network. In February, GoCardless secured US$75 million in capital raising from investors including Google's venture capital arm, GV, Adams Street Partners, and Salesforce Ventures.
About GoCardless
GoCardless is the global leader in recurring payments.  GoCardless' global payments network and technology platform take the pain out of getting paid for businesses with recurring revenue. More than 40,000 businesses worldwide, from multinational corporations to SMBs, transact through GoCardless each month, and the business processes $10 billion of payments each year. GoCardless currently has four offices in the UK, France, Australia, and Germany, with plans to expand to the United States in 2019.