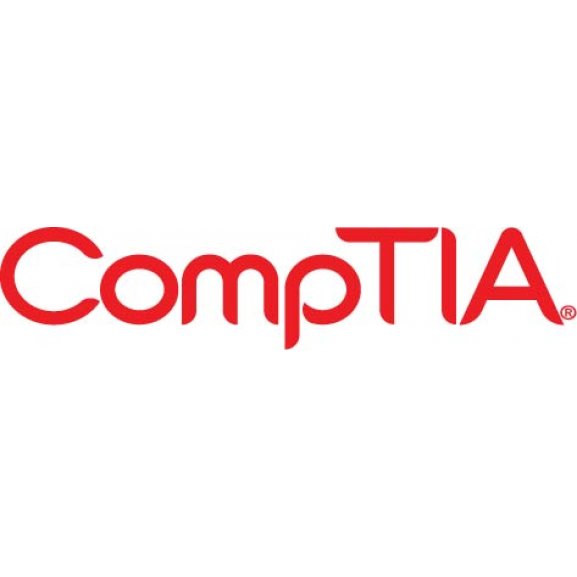 Many facets of our cities, from transportation and water management to building design and public safety, are ripe for reinvention. Inexpensive computing, sensors, and data storage, coupled with reasonably fast wireless connectivity and a large base of tech-savvy users provide the foundational ingredients for digitising our cities. Add in cloud computing, big data, artificial intelligence, robotics, and a host of other cutting-edge technologies, and a Jetsons-like future seems increasingly within reach, according to CompTIA.
Moheb Moses, director, Channel Dynamics, and ANZ community director, CompTIA, said, "This emerging future is commonly referred to as the Internet of Things (IoT) era. Under this expansive umbrella falls the concept of smart cities. Although definitions and interpretations of this concept are still evolving, elements of the smart cities trend are starting to solidify."
According to Gartner, an estimated 1.6 billion connected things will be used in smart cities by year-end 2016, a figure projected to grow by 42 per cent through 2017. In April 2016, the Australian Government launched its Smart Cities Plan, which will help build an agile, innovative and prosperous nation. (1) Land Information New Zealand is also working with Auckland, Wellington and Christchurch councils to help make its cities smart, safe places to live, work and play in. (2)
CompTIA's IoT ecosystem framework, which can be applied to smart cities, reinforces the need to think beyond simply the number of connected things and focus on the interdependencies between the hardware, software, services, and rules components.
Moheb Moses said, "The rules piece, which covers both the regulatory side and the standards side, is where much of the uncertainty surrounding IoT and smart cities developments resides. Policymakers, city leaders, the business community, and private citizens will need to work through issues ranging from security and data privacy, to spectrum allocations, funding, and workforce requirements."
Applying CompTIA's IoT ecosystem framework to the smart cities concept provides a mechanism for reducing the scope to more manageable sub-components. The four dimensions of the framework are:
Hardware: as it pertains to smart cities, this may include end points such as street lights or parking meters, as well as embedded sensors which could be placed in pretty much anything.
Software: software sits at the heart of any smart cities deployment. This may entail the code used to control devices, the platforms for aggregating and managing data, and the mobile apps for real-time interaction. Cloud-based software-as-a-service will take a prominent role but, as is often the case, there will be a need for customised software development to connect legacy city management systems through APIs.
Services: while large, well-funded cities may have extensive internal IT expertise capable of managing smart city systems, most will need the assistance of outside experts. This may occur at the initial planning and deployment stages via an IT solutions provider, or via an ongoing relationship with a managed services provider (MSP) for day-to-day support when troubleshooting, security, or maintenance issues arise.
Rules: the first component of this category covers the standards and protocols associated with any technological development. For products to connect to the Internet, to one another, to carrier networks, and so on, requires common standards. The process for setting these standards for IoT and smart city applications is well underway.
Tim Herbert, senior VP, research and market intelligence, CompTIA, said, "With smart cities there will be challenges involving complexity and interoperability. Even tech-savvy city staff may quickly find themselves in unfamiliar territory when it comes to systems integration. Moreover, pilot projects may be manageable with existing city IT staff, but insufficient when it comes time to scale to full production.
"Cities will likely turn to technology solution providers for assistance, creating opportunities for Australian and New Zealand technology firms and channel companies with expertise in integration, APIs, cloud computing, data, and security to facilitate smart cities' growth."
References:
(1) https://cities.dpmc.gov.au/
(2) http://www.linz.govt.nz/about-linz/what-were-doing/projects/smart-cities-smart-nation-project