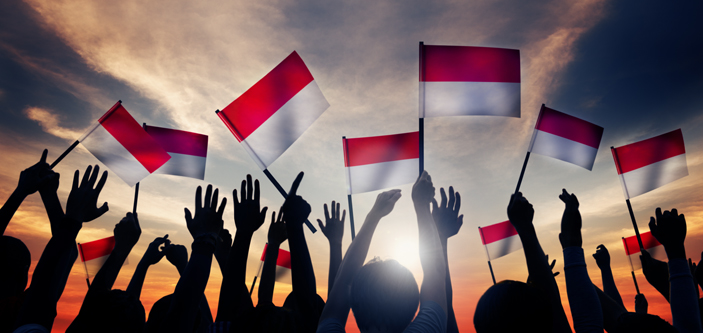 I am visiting Jakarta in my capacity as Minister Assisting the Prime Minister on Counter Terrorism.
Australia and Indonesia have separate challenges within our different domestic contexts, but as neighbours, we face shared problems.
In particular, we face the threat of terrorism and transnational crime – which we can best address through sharing of ideas and intelligence.
Indonesia's long-standing commitment to countering terrorism and violent extremism has made it a global leader in this area.
During my visit I will meet with a range of Indonesian counterparts and experts to discuss the shared challenges that we face – in particular how we respond to the issue of Islamic State and the emerging threat of foreign terrorist fighters.
This is a serious and unpredictable threat that has already resulted in two terror attacks on Australian soil.
Our countries cannot address this threat alone.  Collective and regional efforts are needed.
The purpose of my visit is to explore how Australia and Indonesia can enhance cooperation and exchange information on legislative reform, improve international crime cooperation, border management and combat the threat of people going down the dark path of radicalisation – especially online.
As close neighbours, our bilateral relationship is important to each country, and there is a lot that we have learned and continue to learn from each other. Together our countries have already undertaken significant work to tackle transnational crimes such as human trafficking, the illegal drug trade, and child sexual exploitation.
Now we must bolster our partnership to combat the new complexities we face from terrorism.
Ensuring there are robust national security arrangements in our region is in the interests of both our nations. Ongoing cooperation is vital to keeping Australians safe.
Indonesian security agencies have been extremely effective in detecting and tackling terrorist groups seeking to establish networks in South East Asia.
In these times of high terror alert, it is paramount that our two countries can work together to respond to emerging challenges, and defend our long-founded commitment to ensure freedom, democracy and tolerance in our region.