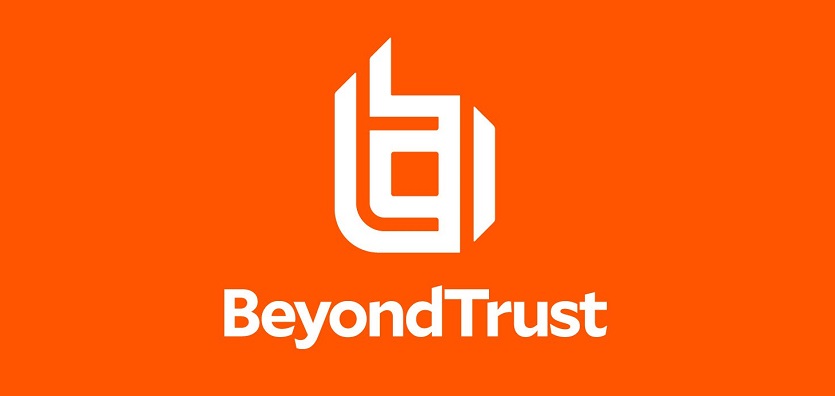 New distribution agreement extends reach of BeyondTrust Privilege Access Management platform in Hong Kong and Macau.
Agreement with Cyberworld will help joint customers defend against threats related to stolen credentials, misused privileges and unwanted remote access.
BeyondTrust has announced it has signed a distributor agreement with Cyberworld (Asia) Ltd. to enhance the reach of BeyondTrust's full suite of privileged access management and remote support solutions in Hong Kong and Macau.
According to research by Forrester, 80% of breaches involve privileged credentials, which is consistent with the breaches that have hit the Asia Pacific region in recent years. Likewise, according to Gartner's Top 10 Security Projects for 2019 the research firm reports the management of privileged credentials should be a top priority for CISOs to address around the world.
"Privileged accounts are attractive targets for attackers and CISOs need to apply controls to protect these accounts," said Jansen Uy, Regional General Manager at Cyberworld (Asia). "We have a reputation for offering best-of-breed IT solutions from industry leaders and we're excited to add BeyondTrust's market-leading suite of products to help our joint customers defend against threats related to stolen credentials, misused privileges, and unwanted remote access."
"As we've looked at expanding our footprint in the region, we're pleased to partner with Cyberworld who has a longstanding reputation as a cybersecurity value added distributor committed to providing exemplary support and service to our joint customers," said Gene Ng, Regional Vice President, Asia Pacific & Japan at BeyondTrust. "Cyberworld has a rich ecosystem of strategic and focused channel partners specializing in cybersecurity and provides 24×7 technical and service support to service our joint customers in a timely and professional manner."