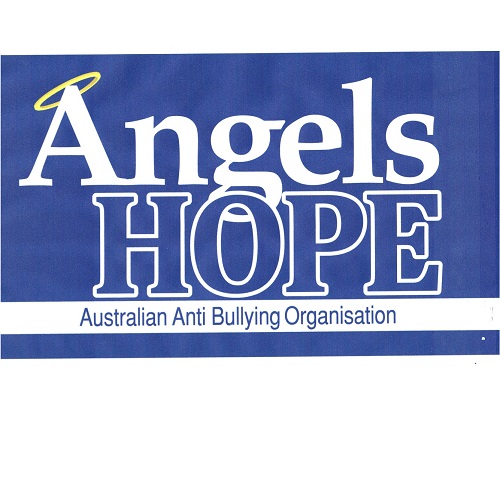 The effects of bullying can be traumatic and even fatal with many cases leading to mental health problems, substance abuse and suicide. Australian schools and parents persist with the fight against bullying in an attempt to protect their children, whilst most states continue to have outdated and inadequate bullying laws.
Bullying affects at least 26% of all Australian pupils, with a staggering 9% being bullied weekly. Rueben Cunningham, Co-founder and COO of national charity Angels Hope says "Most laws that are in effect are from decades ago and offer no real protection or recourse for the victims of bullying. With no solid examples of punishment being set, these problems will continue".
Suicide is the top cause of death for 15-24 year olds in Australia and alarmingly, self-harming deaths go up 657% when comparing those between 12-13 and 14-15 years old.
The National Day of Action against Bullying and Violence (18th March) sees schools across Australia taking a stand against the bully. To coincide with this, Angels Hope is calling for Australians in each state to sign the petition to strengthen the education and criminal law acts and to send a stronger message to bullies through punishable action and help eradicate the behaviour from our schools.
"Those who bully someone so severely that they are left with such low self-esteem and self-confidence that they take their own life need to be held accountable" says Cunningham. "Kids can't stand up for themselves. If they fight back they're suspended from school, if they don't they end up with psychological disorders as an adult."
With 53% of children accessing their first internet connected device before 10 years of age and half of 14-17 year olds accessing the internet through mobile phones, new technologies have provided bullies with new tools to hurt students in old ways. The evolution of bullying has made protecting children from the psychological impacts of bullying incredibly challenging.
This creates a worrying situation, Reuben tells us that "in the past, you could easily monitor your children's internet activity by having computers in the lounge with the family. Today, children as young as 10 have smartphones and can fall victim to bullying without anyone in the family even knowing".
Chris Merchant, a bully survivor recalls her experience, "My situation got so bad, I had to move out of my home town. After years of school bullying, no one would employ me and the police repeatedly ignored my complaints". Chris now continues to suffer from severe anxiety disorder, years after the traumatic period that saw pupils and teachers bullying her.
According to Australian human rights, the government must ensure that every person under the age of 18 is protected from all forms of violence and are also required to implement special measures to protect children and young people who are more vulnerable to violence, harassment and bullying.
However, as state laws have not yet implemented stricter and harsher action against those who bully, it leaves our children defenceless in the face of the abuse that they encounter in the playground or online. With bullying, in all forms, estimated to cost the economy $36 billion annually and the lives of our children it's time to take a harsher stand.
Angels Hope are running an online petition on their website www.angelshope.org.au for each state in Australia, to strengthen the fight against the bully. Some states require the current Education and Criminal Acts in each state to help protect those in need, while others need firmer wording and independent auditing.
Australians can also help in the fight against the bullies by donating at www.angelshope.org.au, where funds raised will go towards changing the state laws and the development of services to help those who are victims of bullying.
About Angels Hope
Angels Hope is founded by long time anti-bullying campaigners Reuben and Chloe Cunningham as a national charity. Their mission is to do all possible to reduce and eradicate bullying, prevent suicides caused by bullying, create awareness of the devastating effects of bullying and support the victims of bullying.