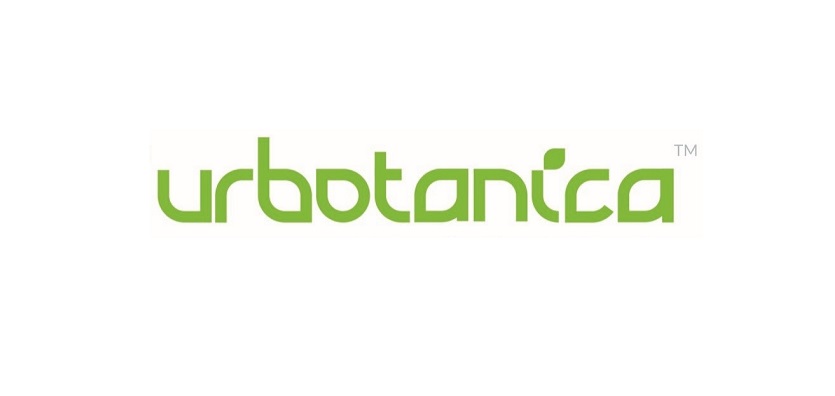 Perth based Australian Agtech start-up Urbotanica has announced it is working alongside equity crowdfunding platform Equitise to raise $700K to support its expansion into Asia.
As pressure builds on our natural resources, consumers globally are becoming increasingly more conscious about where their food is coming from and its environmental impact.
Urbotanica Managing Director, Ray Hart, said "the growth of grow-your-own food in Australia is phenomenal and we wanted to be part of this growing revolution, particularly for people living in smaller urban environments such as apartments and in regional areas where water is becoming increasingly scarce".
Urbotanica's first product is called the UrbiPod Indoor Smart Garden. This Australian invention is an intelligent, self-watering kitchen benchtop appliance that uses advanced LED growing technology to allow consumers to grow food indoors including salads, greens and herbs.
Mr. Hart, who's family invented solar hot water in Australia in the 1950s, said "Australian's spend a staggering $4 billion on supermarket herbs each year and the average Australian shopping basket has traveled 70,000kms and creates 16,000 tonnes of CO2".
"Australian's are falling in love with the UrbiPod Indoor Smart Garden and we now have 2,000 units in the Australian market".
"It's been a tremendously exciting campaign, welcoming so many customers and followers of Urbotanica as co-owners in the company. The 60 investors so far have taken us to over 50% of our investment target, with the investor rewards proving very popular. The 'Grow Your Own' revolution is moving quickly and we can't wait to share our journey of growth with all those who invest," added Mr Hart.
There has been significant interest from Asia for the Australian designed and made UrbiPod and China's rapidly growing middle class is one such opportunity.
China has 15 cities with a larger population than Sydney. Shanghai, China's largest city with a population of over 26 million people, larger than the entire population of Australia.
The global urban agriculture market is currently worth $210 billion with the world's current population of 7.7 billion. The population is expected to increase to 10 billion by 2050 with 70% of those people living in urban areas.
Co-founder of Equitise, Chris Gilbert says he is eager to see the consumer interest in Urbotanica from the crowd funding.
"Urban Agtech is a rapidly growing space with some of the biggest global trends feeding it, including global warming, sustainability, health and wellness and urbanisation".
"Urbotanica has built a great team to capitilise on the potential within this unique market and the UrbiPod is a fantastic launch product that is already experienced success in Australia. With over 4.7 million Australian households growing their own food, there's a real demand for this product here and overseas," said Mr. Gilbert.