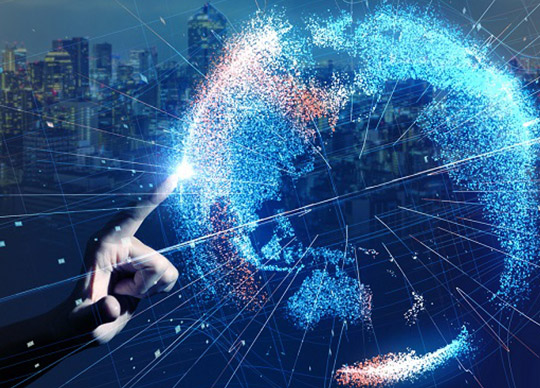 Cyber8Lab Australia and CybExer Technologies from Estonia have collaborated with the Sarawak Institute of Management (MASA) and Sarawak Information System (SAINS) to organize the Asia Pacific Cyberattack Response Challenge 2023.
The five-hour cybersecurity competition will be held on May 20th, 2023, in Kuching Sarawak, as part of the Asia Pacific Cybersecurity Conference 2023.
The challenge will be divided into two categories, Investigate and Hack, which will test participants' technical skills in forensics, reversing, pcap analysis, cryptography, web exploitation, brute forcing, enumeration, and bypassing security checks.
The hack challenge descriptions will be written in a format that simulates real-world scenarios, where participants will act as ethical hackers and conduct penetration testing to identify and patch security vulnerabilities.
Cyber8Lab CEO, Ms. Daisy Sinclair, said, "We are thrilled to partner with CybExer and leverage their knowledge and skills in creating an engaging and challenging cybersecurity competition. With their contribution, we can ensure that the Asia Pacific Cyberattack Response Challenge 2023 will provide an unparalleled opportunity for participants to showcase their talents and compete against their peers from academia, industry, government agencies, and critical sectors in the region."

"The Hack challenge descriptions are crafted to ensure that the player remains on the good side," explains Mr. Aare Reintam, COO of CybExer. "Whether it's exploiting a system to conduct a penetration test to discover and address any security vulnerabilities or uncovering the techniques used by attackers to gain unauthorized access, the challenges become increasingly intense as players progress."
Mr. Dan Fadalini, the Chief Information Security Officer at SAINS, highlights that the competition adds another dimension to the conference, in which it provides an exciting platform for anyone to showcase their technical skills, compete, and stand a chance to win fantastic prizes. "We extend our gratitude to all our sponsors, including PayNet (Malaysia) and Offensive Security (Singapore), for their generous support in sponsoring the prizes for this event".
Mr. Awang Saifeluddin, the Head of the Conference Committee said, "We are delighted to have Cyber8Lab and CybExer as our partners for this event. Their expertise in cybersecurity training and exercises will add significant value to the challenge and the entire event. This is the first cybersecurity conference ever organised in Sarawak. Alongside the main event, we will also run various cybersecurity focused forums such as Critical Sectors Security, Government and Financial Services Industry Security, Child Online Safety and Protection as well as the Business Matching Session".
The Deputy State Secretary of Sarawak cum the President of MASA, Datu Dr. Abdullah Zaidel also added that "The Business Matching Session so far has attracted many big companies and government agencies around the Asia Pacific region. We believe the three-day conference will attract more than 500 attendees from Malaysia, Brunei, the Philippines, Singapore, Australia and more. We would like to invite more delegates and business entities from other Asia Pacific countries and beyond to join us and help promote Sarawak as a growing hub for cybersecurity businesses and innovation."