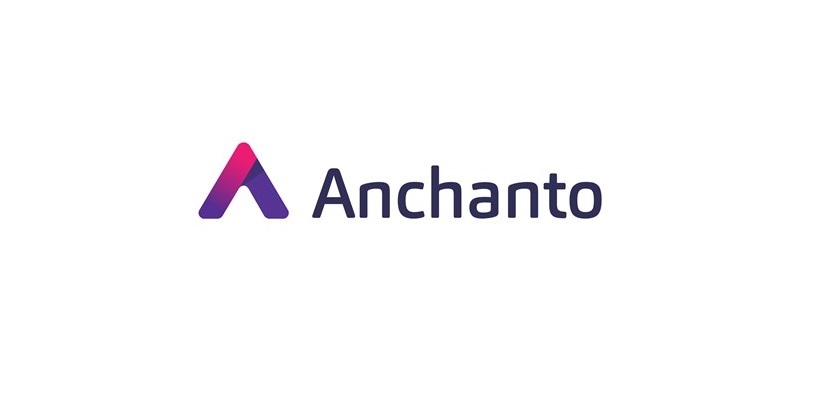 Anchanto's cutting-edge technology will enable ANZ retailers, brands, SMEs, and eCommerce businesses to grow locally and expand operations across Asia's (South East Asia, China, Korea, Japan, India and other countries) multi-billion dollar eCommerce market.
Anchanto, a Singapore-based B2B SaaS technology company, has announced expansion of operations into the ANZ region as part of its efforts to raise its service offerings in one of Asia Pacific's growing eCommerce markets.
Anchanto is a global company that enables APAC businesses such as brands, online sellers and retailers, eDistributors, third-party logistics providers (3PLs), and postal associations to equip themselves with best-in-class eCommerce capabilities through its proprietary SaaS platforms and global partnerships.
Since inception in 2011, Anchanto platforms have been keeping pace with the industry changes and adopting modern technology software architecture. More than 7,500 businesses comprising of over 300 global enterprises with several global Fortune-500 companies run their highly successful end-to-end eCommerce operations on Anchanto platforms. Now, to support the growing eCommerce market in the ANZ region, Anchanto is bringing innovative and scalable technological solutions to simplify Cross-Border eCommerce, Multichannel selling and e-commerce logistics for local businesses.
By enabling seamless cross-border eCommerce, the company is looking to give Australian businesses access to the booming online retail in South East Asia and beyond. South East Asia's eCommerce market alone is valued at US $50 billion at present, and is projected to USD $102 billion in the next 5 years as per the study from Google and Temasek.
"The rising demand of eCommerce business consolidation, and the immense potential of the cross-border trade, has prompted us to dig deeper into markets such as Australia and New Zealand, and discover opportunities that require services and access to other markets easily and quickly. We always had customers from ANZ being served in SE Asia markets, but due to the rising demand it was natural for us to invest here. With our expansion in ANZ, we plan to increase our global business operations, particularly across Asia Pacific markets. We also aim to contribute to the ANZ economy by facilitating and boosting exports from the region." said Abhimanyu Kashikar, Co-Founder & COO, Country Head – Anchanto Australia & New Zealand.
Anchanto enables businesses to conduct successful end-to-end eCommerce operations via its core platforms – SelluSeller, and Wareo. SelluSeller is an online multi-channel eCommerce management software that offers a simplified, one-stop solution for channel management operations with access to over 100+ local and international sales channels such as Amazon, eBay, The Iconic, Catch of the Day, The Market, Lazada, Zalora, Shopee, Tokopedia, Qoo10, Magento, Shopify, Zilingo etc. While SelluSeller is more to manage all your front-end tasks on the online channel front, Wareo is a full-suite Warehouse Management System built with 3PLs, Warehousing players, Brands and e-Distributors in mind. Wareo helps businesses manage B2B (retail and bulk logistics) & B2C (eCommerce) processes through a single system and transform their existing warehouses into a seamless fulfilment centre. Wareo enables businesses to diversify offerings and start serving B2C players, as they do not need huge capital investments and can hit better revenue numbers while utilising their existing assets and resources.
Anchanto recently raised second closing of its ongoing Series C round from MDI Ventures – the venture capital arm of Indonesia's leading telco provider, Telkom Indonesia. To note, Telkom Indonesia was previously a customer of Anchanto before turning into an investor. The telco firm was extremely satisfied with Anchanto's technology platform, recent growth and achievements, given that Anchanto has exceeded the business expectations, and therefore decided to double their investments in Anchanto. Anchanto is looking at the third closing of the ongoing Series C round by early 2020.