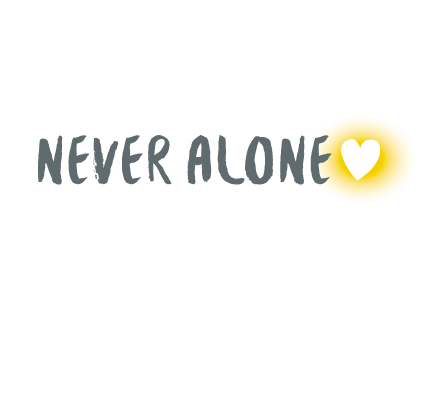 Today marks an historic moment in our campaign to end family violence.
In the morning, on the 13th of April, the Victorian Government committed half a BILLION dollars to tackling the family violence epidemic!
This is incredible news and absolutely unprecedented.
Victoria is now leading the way, not just in Australia but potentially throughout the world, in their response to family violence.
The announcement included over sixty million dollars towards expanding Respectful Relationship programs in schools and kindergartens. What you campaigned so hard for will now be a reality in Victoria.
The funding will also go towards a new and innovative approach to addressing the crisis in housing for women and children; to boost the child protection system; an overhaul of the justice system and better information sharing between authorities.
You can also read more about the announcement in the news here.
I sat in Parliament today and was incredibly overwhelmed when leaders from both sides of the political divide spoke so passionately and knowledgably about this issue.
They personally acknowledged that Luke's tragic death was instrumental in shaping their firm resolve to end family violence.
Nothing will bring Luke back. But hearing his name today made me realise he hasn't died in vain. Children's lives will be saved because of him.
Today the Premier Daniel Andrews and the Victorian Government must be commended for their leadership. They are a government who has gained our respect and demonstrated what can be done when the power of the victims voice is heard.
We now look for this same level of leadership and commitment from all political parties as we head into a Federal election.
We need to see terrorism in the family environment be given the same sense of priority as that currently given to border control and international terrorism.
Spread this message and share today's great news by cutting and pasting the email below and sending to your friends and family.
Best wishes,
Rosie