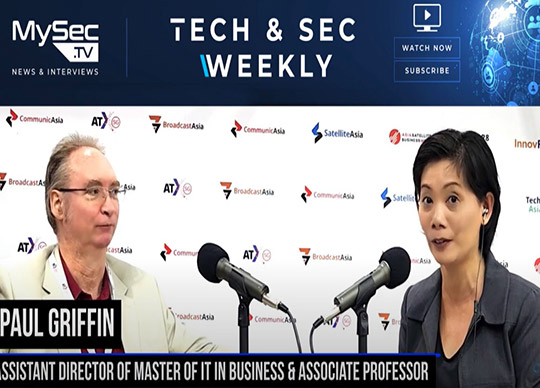 Jane Lo speaks with Paul Griffin, Assistant Director of Master of IT in Business & Associate Professor, Singapore Management University.
Currently Paul is in SMU teaching postgraduate and undergraduate students in IT and FinTech as an Associate Professor of Information Systems.
He gained a PhD in quantum well photovoltaics at Imperial College London in 1997 and is now researching disruptive technologies applications and impact specializing in blockchain and quantum computing.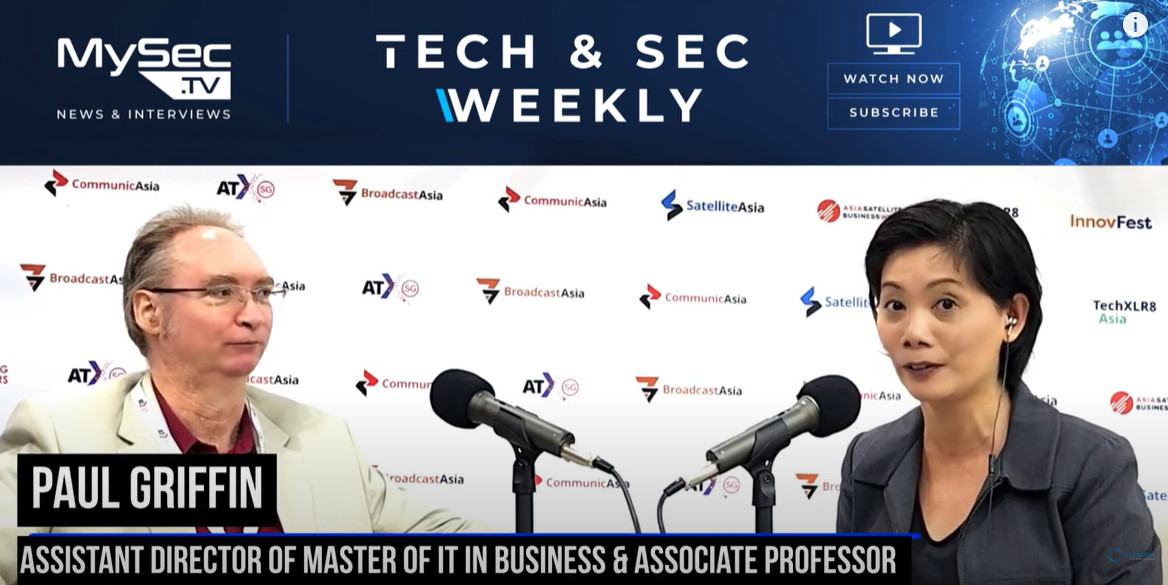 Prior to SMU he was leading application development on global IT projects in banking for over 15 years in the UK and Asia across the financial industry.
Paul has a number of projects on-going for analysing trade finance, transaction settlement optimization and financial market stability using quantum computing. He has been advising companies since 2014 and presenting at events, judging hackathons and moderating panel discussions on FinTech.
In this interview, Associate Professor Paul gives a glimpse into developments combining two emerging technologies – blockchain and quantum.
He first introduces the Blockchain Trilemma – the idea that it's hard for blockchains to enhance scalability and speed without sacrificing de-centralization.
He notes how the combination of Quantum computers and Quantum networks can help secure communication between blockchain nodes.
In addition, he also explains how consensus – the heart of blockchain's decentralisation premise – could be scaled up and sped up by exploiting quantum technology.
Prof Paul also briefly touches on introducing quantum technology to artificial intelligence, and how qubits (quantum bits) could be trained up to 10x faster than using classical computing infrastructure.
Recorded 7th June 2023, 1pm, Quantum Summit, Singapore Expo.