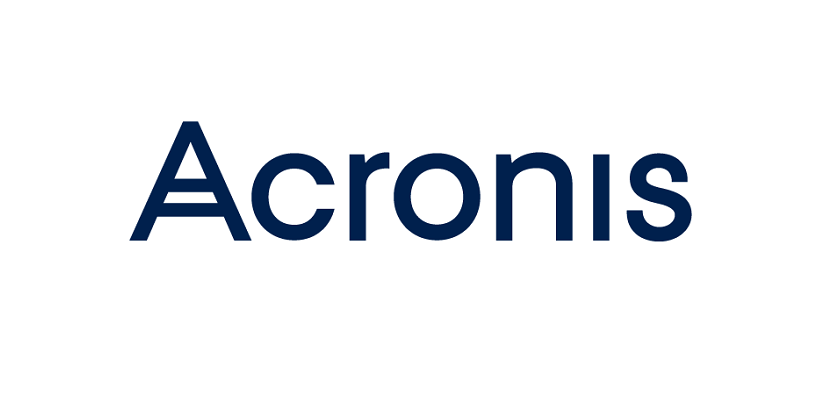 Advancing the cyber protection frontier: Singapore channel partners now able to access Acronis solutions via cybersecurity distributor ACE Pacific Group.
Acronis has signed a multiyear partnership with ACE Pacific Group which will allow for full access to Acronis' cyber protection solutions across ACE Pacific Group's wide distribution channels.
The partnership agreement currently covers Singapore, with plans to expand across all APAC. The news comes shortly after the rollout of a new flagman solution from Acronis – Acronis Cyber Protect, the first-ever, fully integrated cyber protection suite. In addition, the recently upgraded Acronis CyberFit Partners Program now offers more attractive incentives for Asia-based partners.
ACE Pacific Group is a Singapore-headquartered cybersecurity distributor dominating the Asia Pacific region. With almost 20 years of successfully expanding beyond the region, ACE Pacific established itself as a leading vendor providing immense business value to its channel partners. ACE Pacific Group joining forces with Acronis will advance the race further, bringing the best cyber protection solutions to the market.
"In addition to predicting a 10.4% global growth in spending on digital transformation solutions this year, IDC recently marked Acronis Cyber Protect as having the "potential to disrupt traditional IT security". That's why this partnership is a golden opportunity for the market; with our innovative solutions and ACE Pacific's expertise, our partners will now get access to integrated, easy-to-use, and cost-effective cyber protection solutions at a time when the market needs them most," says Acronis Revenue Officer Pasha Ershow.
The Technical Director of ACE Pacific Group, Roger Oh, comments: "The launch of Acronis Cyber Protect reinvents the definition of cyber protection – endpoint protection has never been as critical as it is now, with half the world working remotely. With this partnership, we are excited to deliver Acronis' value proposition to our partners and customers, and enhance our position as a value-added distributor of cybersecurity solutions in Singapore".
Acronis Cyber Protect is the first cyber protection solution that integrates backup, disaster recovery, next-generation anti-malware, anti-virus, vulnerability assessment, patch management and remote management tools into a single console. It addresses all Five Vectors of Cyber Protection — ensuring the Safety, Accessibility, Privacy, Authenticity, and Security of data (SAPAS). This unique approach will help customers in Singapore protect all of their data, applications and systems, ensuring effective cyber protection and data management in the data center, cloud, and edge devices.
As per Acronis GM for APAC, Neil Morarji: "Traditional backup is dead, it's no longer secure – and traditional anti-virus does not protect data from modern cyber threats. Legacy solutions are no longer able to counteract the dangers businesses face – nor keep up with their operational speed".