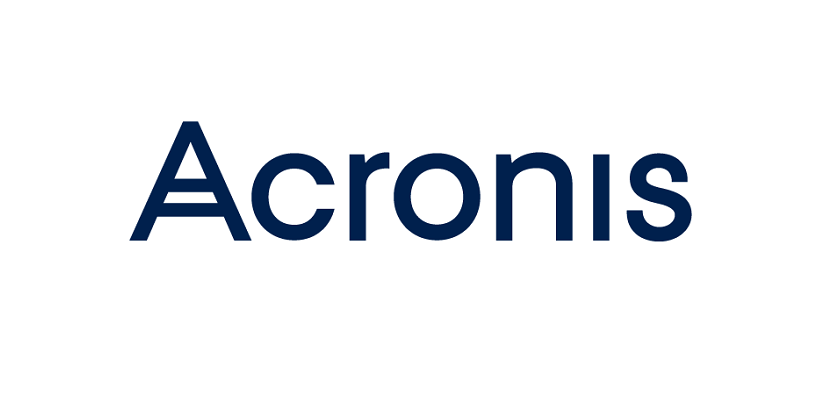 Acronis has announced the availability of a new Acronis Cloud Data Centre in Auckland, New Zealand. One of the 111 new data centres being deployed by the company, it gives service provider partners access to a full range of cyber protection solutions upon which they can build new services while delivering faster access, constant data availability, and data sovereignty to their clients.
The global network of Acronis Cloud Data Centres already includes locations in the U.S., U.K., Switzerland, France, Germany, Japan, Australia, Canada, and Singapore. With the new data centre in Auckland, local service providers have a location in their country where they can store business-critical data for their clients. Managed service providers (MSPs) also stand to benefit from the full range of managed cloud solutions and cyber protection solutions available via the Acronis Cyber Cloud platform.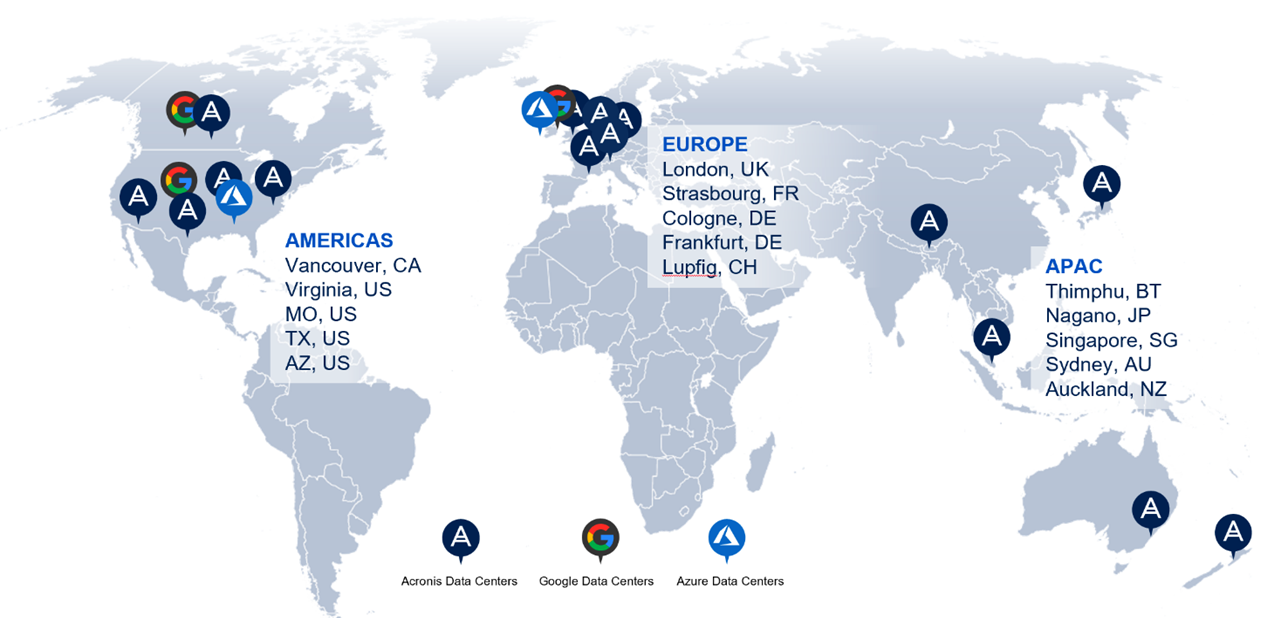 Neil Morarji, Acronis General Manager in APAC, said, "It was something our partners have wanted for a while – to have an Acronis Cloud Data Centre in New Zealand. Now they can safeguard client data locally knowing they are backed by a global partner who is on standby 24x7x365 to address any issues. With our global network of data centres, we will be able to match the exploding data footprint and deliver our best cyber protection solutions to service providers and their clients."
All Acronis Cloud Data Centres are designed to meet and exceed corporate and regulatory requirements. The Global/Local Initiative, as announced at the Acronis Global Cyber Summit 2020, includes global management for all data centres, geographic redundancy, control for local partners, and a local disaster recovery site – all with competitive pricing. As a result, service providers will have no trouble meeting the ever-changing compliance, data sovereignty, and performance requirements.
"With its excellent connectivity and geographically advantageous position, New Zealand is increasingly seen as a destination for the data centres of forward-looking global internet companies. Cyber protection is a core requirement for every organisation today, and with its establishment of the Acronis Cloud Data Centre, our resellers and their customers across the country can look forward to locally-hosted cyber protection solutions to keep information safe," says Barbara Kidd, General Manager, Ingram Micro Cloud NZ.
"Where data resides and ensuring information remains secure has become increasingly important to our partner community. We are proud to align with companies that are focused on delivering local data security and business continuity solutions to our partners. The investment Acronis is making in the new cloud data centre will give partners peace of mind that data is being managed securely and in line with best practice cyber protection solutions," said Dominic O'Hanlon, CEO of Rhipe.