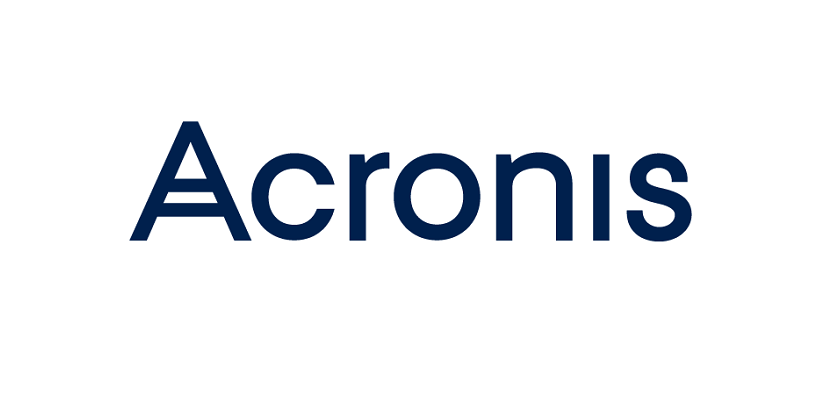 Acronis enables IT teams to deliver integrated data protection and cybersecurity to all environments and endpoints with beta release
Access to Acronis Cyber Protect through a beta release is available to all IT managers and teams. Previously released as a cloud offering through service providers, Acronis Cyber Protect is now available as beta to deploy on-premises. With this release, IT teams can deliver the solution's unique capabilities across all environments to safeguard all data, applications, and systems. The flexible deployment model enables Acronis Cyber Protect to meet the needs of teams with air gapped environments, in regulated industries that deploy local non-networked devices, and companies with remote work policies that must meet organizational data protection and cybersecurity standards.
"The COVID-19 pandemic requires more businesses than ever to adopt remote work policies," offered Acronis CEO Serguei "SB" Beloussov. "While remote work offers a lot of benefits, it can put valuable company data at risk as it is accessed and used on home networks that are more vulnerable to cyberattacks. We've already seen how Acronis Cyber Protect can eliminate those risks in third-party managed environments. Releasing it as a beta empowers more organizations to choose how they protect their data, devices, and infrastructure."
Acronis Cyber Protect is VB100 certified and its unique capabilities and integrations recently earned Acronis Cyber Protect the 2020 New Product Innovation Award for Data Protection from Frost & Sullivan.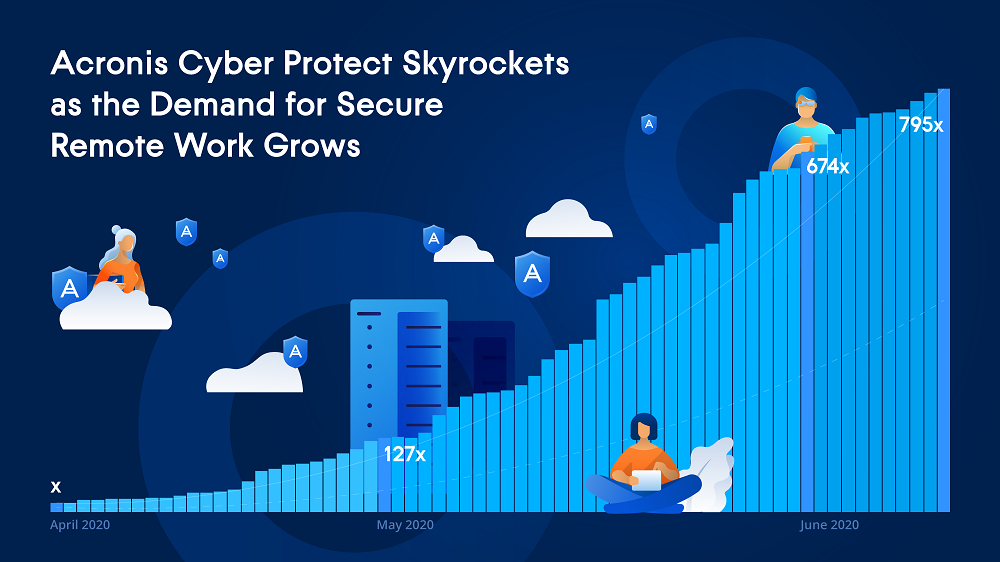 3 layers of integrated protection
The integrated and automated architecture of Acronis Cyber Protect enables it to provide greater data protection than backup alone – delivering proactive, active, and reactive capabilities.
Vulnerability assessments and patch management, removal of malware from backups, hard drive health checks, and patching on recovery to prevent reoccurring infections offer proactive protection against downtime.
Continuous data protection, real-time defenses against viruses, ransomware, and cryptojacking, and self-defense capabilities that guard the agent and backup storage deliver active protection from threats.
Integrated disaster recovery, metadata storage for the forensic investigation of incidents, and the ability to co-exist with other security solutions provide reactive protection.