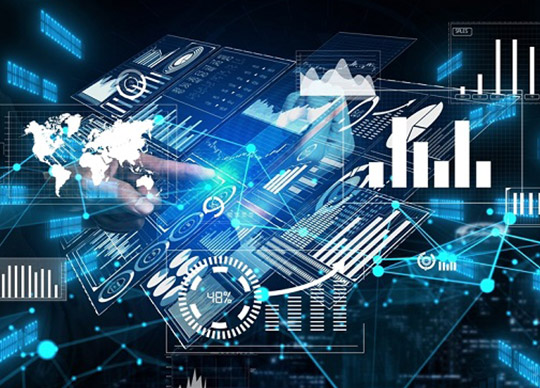 Accredify has announced that it has raised USD$7 million during its Series A funding round, co-led by top venture capital firms iGlobe Partners and SIG Venture Capital, with participation from returning investors, Pavilion Capital and Qualgro.
"The strong support we have received is an affirmation that verifiable data is the future standard for information," said Quah Zheng Wei, CEO and Co-founder, Accredify. "Our solution is industry-agnostic and can be applied to various verticals and use cases. We look forward to working with our investors and leveraging their global networks to bring our digital trust technology to governments and enterprises across the region."
"We are thrilled to support Accredify's vision in paving the future of verifiable data as a lead investor and look forward to working closely with the team in their growth and geographical expansion. This successful round of funding will contribute significantly to Accredify's development in verifiable technology and in driving the digital trust revolution forward," said Dr. Chong Yoke Sin, Managing Partner of iGlobe Partners.
Currently, Accredify says it is building digital trust in 9 markets and 8 industries, but will be focusing on Singapore, Australia, and Japan in the coming year. To this end, Accredify adds that it will utilise its fundraising capital to grow its team within Singapore and its focus countries. This includes greater investment in its first international office in Sydney, Australia, established last year, as well as planning for an office in Japan. 
"The team at Accredify has been building on this for years and are now seeing exciting traction serving industry leaders across multiple verticals. Breaking down the multi-variate problem of transacting trust, they deliver a simple elegant solution that is cost, time effective and accurate for their users. As more countries continue to chart towards their digital ambitions we believe that trust technologies like Accredify's are foundational to enabling that secured connected future", shares Blake Ong from SIG Venture Capital.
"Data verifiability and security is increasingly important, given the sophistication of document forgery and deepfake technologies. We are proud to have witnessed Accredify's growth and expansion into new use cases since our investment in 2021, which continues to build our conviction in their ability to capture a global opportunity, starting with the APAC market," said Weisheng Neo, General Partner, Qualgro.