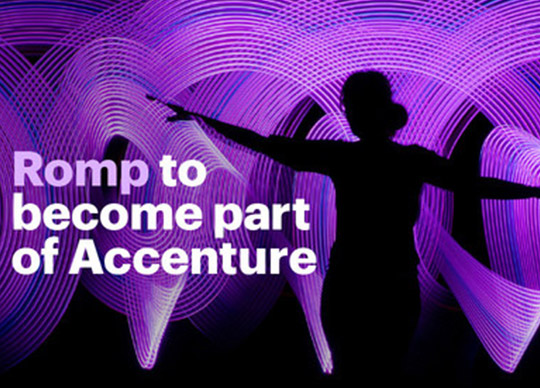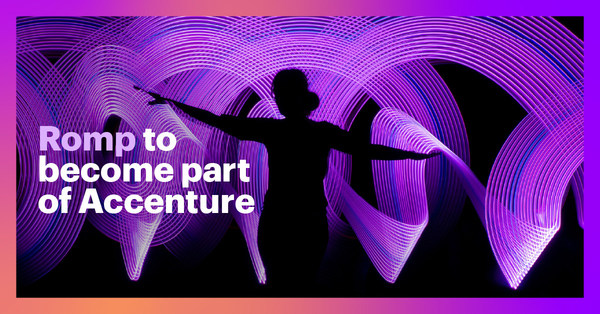 Accenture has agreed to acquire Romp.
Thomas Mouritzen, Accenture Song's Southeast Asia lead, said: "Accenture Song aims to be our clients' go-to partner as they reimagine their business to achieve long-term growth. Our deep understanding of consumers and businesses, combined with Romp's outstanding brand capabilities, will broaden our ability to harness the ongoing technology revolution for consumers and brands. This is a powerful proposition for our clients seeking to win with innovative thinking and connected capabilities in Southeast Asia."
Divyesh Vithlani, senior managing director and Southeast Asia market unit lead at Accenture, said: "The growth of the digital economy in Southeast Asia is pushing brands to create meaningful experiences to meet customers' needs. Companies are increasingly looking to tap artificial intelligence, data and technology to drive creative content. Romp's expertise with Accenture's scale will enable us to deliver this excellence in a way that's unique to the region."
Joseph Tan, Romp's chief executive officer, said: "We have always believed in harnessing the power of creativity and helping clients build strong and long-lasting relationships with their customers. We also constantly elevate ourselves through new thinking methods and approaches. Joining Accenture Song will fully converge the brand storytelling that we love with Accenture's tech innovation, enabling us to help our clients truly deliver against limitless opportunities with global impact."
Terms of the transaction have not been disclosed. Completion of the acquisition is subject to customary closing conditions.