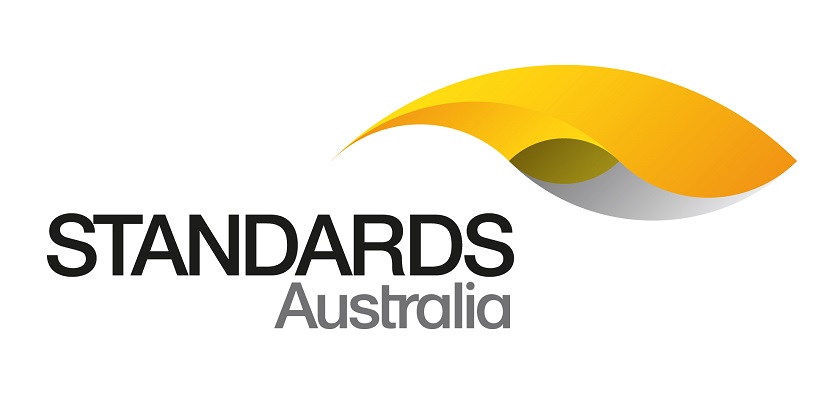 An Issues Paper has released by Standards Australia will help facilitate digital trade across Australia and ASEAN Member States.
Based on extensive consultation throughout the region, the Issues Paper outlines the key opportunities and challenges for digital economic growth. It fits within the broader ASEAN-Australia Digital Trade Standards Initiative announced during the ASEAN-Australia Special Summit held in March 2018.
This initiative aims to understand and identify opportunities for digital trade between ASEAN Member States and Australia. It has been highlighted that the harmonisation of international standards will be a key cornerstone for the initiative.
"Digital trade presents a new wave of market opportunities. It has the potential to enhance all aspects of the global economy, from agriculture to manufacturing, telecommunications, and service-based industries," said Adrian O'Connell, Standards Australia Deputy CEO and General Manager – International.
"All eleven of the economies involved have something to gain from this collaboration. Ultimately, we are working to support growth in the region and prepare for future challenges."
The Issues Paper was developed following an ASEAN-Australia Digital Trade Survey and Focus Group Sessions in Australia and across all ten ASEAN Member States.
Next steps include a Digital Trade Standards Workshop which will be held on 16-17 October 2018 in Sydney to agree on recommendations to progress this initiative. A possible long term work program has the potential to forge even closer economic ties between ASEAN and Australia in the future