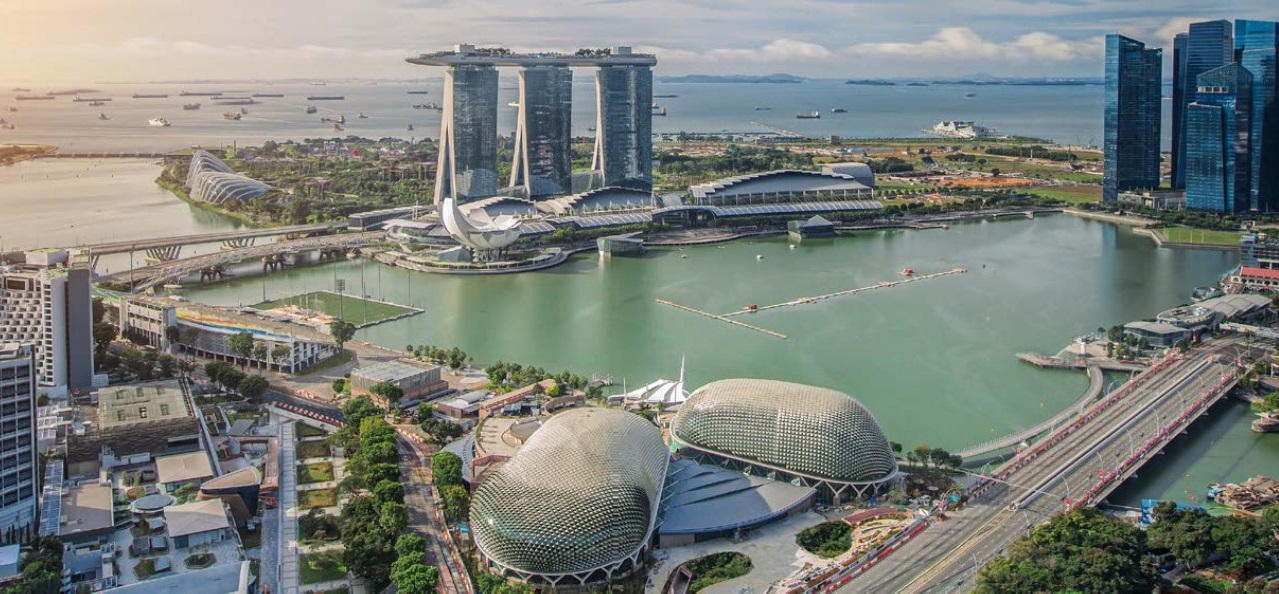 The last week of March in Singapore's Cyber conference and events calendar got underway with the Asia ICS Cyber Security Conference (27th-28th March, SunTec Convention Hall). Supported by the Cyber Security Agency of Singapore, it gathered the international community of experts in Industrial Control Systems (ICS) Cyber Security for 2 days of conferences, dialogues, exhibitions and social events to exchange leading ideas and thoughts on cyber security issues related to ICS and SCADA Systems; This was followed by IoT Asia 2017 (29th – 30th March, Singapore Expo), officially opened by Dr Vivian Balakrishnan, Singapore's Minister for Foreign Affairs and Minister-in-Charge of the country's Smart Nation initiative, welcomed thought leaders, industry experts, decision-makers, leading technology companies and small media enterprises (SMEs) from around the world over the two-day event;
The week concluded with the well-regarded BlackHat Asia 2017 (28th – 31st March, Marina Bay Sands Convention), which returned to Singapore for its fifth year. Security professionals and researchers in the industry gathered for a total of four days–two days of deeply technical hands-on Trainings, and two days of the latest research and vulnerability disclosures.
Beyond the presentations, panel discussions and exhibitions on the latest technologies, vulnerability research and risk assessment approaches, a theme that is clearly emerging and receiving much attention of policy makers and practitioners is the need to clarify our understanding and strengthen Cyber-Physical Security Risks in the Industrial Control Systems…Click HERE to read full article.