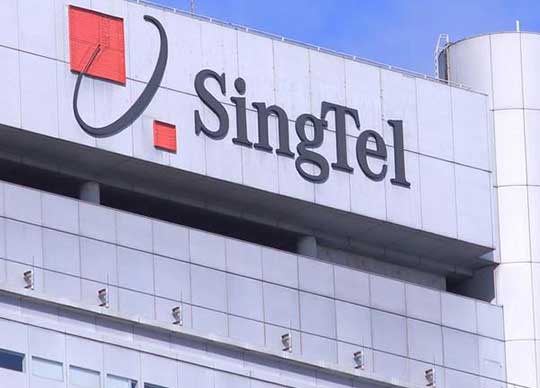 Singapore Telecommunications Limited (Singtel) has launched several new 5G Standalone (SA) use cases for enterprises and consumers in Singapore.
Pradeepthi Kantipudi, Telecom Analyst at GlobalData, says Singtel's next move now will be in market leadership.
"Growing digital adoption because of remote working and social distancing measures against the backdrop of the COVID-19 pandemic is pushing the demand for faster and reliable connectivity. With Singapore aiming to lower the reliance of the economy on low wage work permit holders, digitization and automation are set to accelerate in the future. As a result, Singapore's mobile services market is abuzz with activity. All major operators, including Singtel, M1 and StarHub, are launching 5G Standalone networks this year, and looking to corner a major share of 5G subscriptions in the country, which according to GlobalData is set to increase at a CAGR of 45% between 2021 & 2026.
"Having taken an early lead in commercializing 5G SA in Singapore, Singtel has now set its eyes on market leadership with plans to expand its 5G network and introduce new 5G powered services and applications. With the launch of new 5G Standalone use cases on 31 August 2021 during the 'Powering Up Singapore With 5G' event, Singtel aims to unlock the benefits of a 5G-enabled experience for consumers and enterprise customers alike.
"Singtel targets a range of sectors from entertainment to mobility, including 5G-powered remote virtual racing (delivered in partnership with Formula Square) with an immersive and lag free experience enabled through remote controlled cars, and a 5G-powered underwater 4K Live Streaming of the S.E.A. Aquarium to its unmanned retail store, showing marine life in real time to visitors.
"The company is also partnering with Samsung and Zoom to extend a Productivity Data Pass plan providing zero-data usage of Zoom on its 5G network allowing customers to seamlessly connect with family, friends and colleagues with a lag-free experience.
"With mobile subscription penetration of population in the country estimated at about 148% as of 2020 according to GlobalData, it is imperative for the operators to look out for avenues that can maximize their earnings and increase ARPU to stay competitive and sustain their market position. Differentiating their services from competitors and offering novel applications is a step in the right direction, and Singtel appears to have struck the right chord with its 5G network expansions and creation of new 5G use cases. Singtel's success in its domestic market will be crucial as it seeks for new revenue streams through subsidiary NCS in the export of 5G-related IT and engineering solutions to markets abroad."