IPSec Guard will provide businesses with an entire Information Security Management department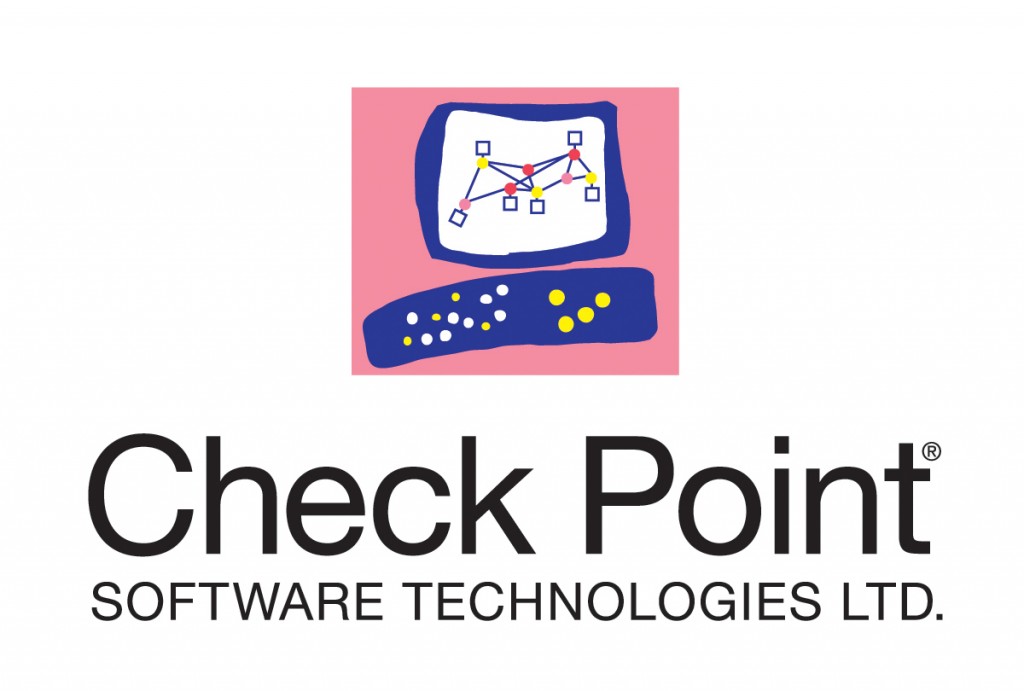 Check Point Software Technologies has announced its partnership with IPSec to offer customers IPSec Guard, an effective 24×7 Security Operations Centre to monitor IT systems for Real Time indicators and evidence of information security breaches.
When IPSec Guard identifies a cyber-breach, Check Point's global Incident Response team will provide all businesses support to forensically assess, mitigate, and remediate threats followed by a comprehensive report of facts and recommendations to prevent breaches in the future.
"The difference between a minor inconvenience and a catastrophic failure of an organisations' infrastructure can fall down to a matter of seconds if a breach goes undetected", said Scott McKinnel at Check Point.
"We are excited about IPSec Guard and the opportunity to provide our customers accurate incident response services, with an always on approach," he explained.
"Businesses will be able to rely on IPSec Guard to process billions of log entries through big data analytics and in return provide detection and prioritisation of security tasks," James Pemberton of IPSec explained.
"Attempting to maintain best-practice security within the organisation can be a costly, and a resource-heavy exercise, but by partnering the strength and depth of the IPSec 24×7 manned SOC with companies such as Check Point and LogRhythm we are able to provide a SIEM, real-time monitoring tool for security events, with worlds best practice SLA driven Incident Response and offer peace of mind for our customers at an affordable fee," he said.
Key highlights include:
24x7x365 manned security operations centre.
24x7x365 monitoring of IT systems logs for security events.
Real-time awareness of impending or active information security threats.
24x7x365 access to correlated log data via the IPSec Guard customisable web console.
Access to Check Point's global Incident Response team with over 200 personnel.
Access to the world's leading LogRhythm SIEM log management and correlation engine.
Follow Check Point via:
Follow IPSec via:
About Check Point Software Technologies Ltd.
Check Point Software Technologies Ltd. (www.checkpoint.com) is the largest network cyber security vendor globally, providing industry-leading solutions and protecting customers from cyber-attacks with an unmatched catch rate of malware and other types of threats. Check Point offers a complete security architecture defending enterprises – from networks to mobile devices – in addition to the most comprehensive and intuitive security management. Check Point protects over 100,000 organisations of all sizes.
About IPSec Pty Ltd.
IPSec are specialists in information asset security; technology experts who know how to mitigate risk to business by implementing end-to-end solutions that protect invaluable intelligence, data and information. From assessing vulnerabilities and threats, to designing and implementing customised security strategies, to managing execution and optimising results. IPSec are guardians of business confidence, providing high levels of protection and optimal assurance of an organisations security posture.